2015-12-14 15:12:28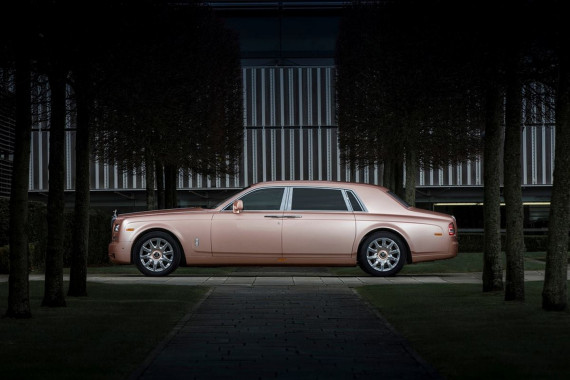 Rolls-Royce boasts the capabilities of its division with the help of an outstanding Sunrise Phantom Extended Wheelbase.
2015-11-10 15:01:44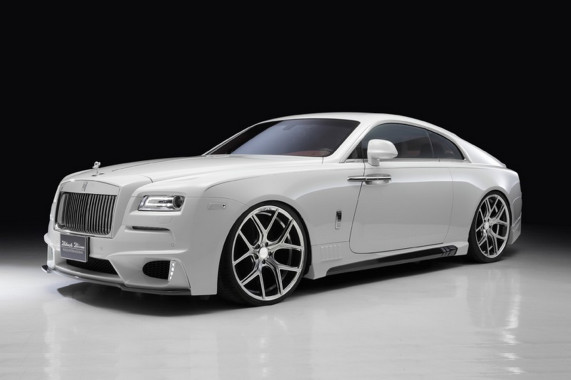 Las Vegas event of last week was the debut site of the restyled Rolls-Royce made under creative supervision of Wald International.
2015-04-08 13:06:27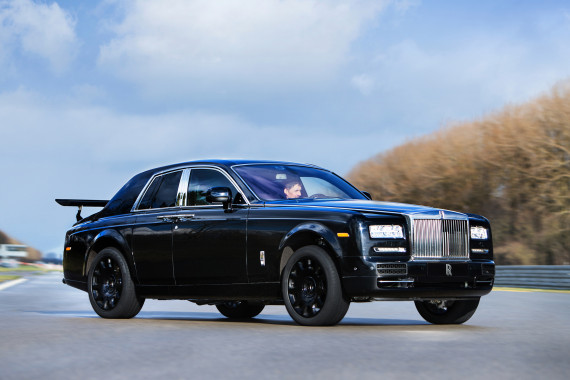 Rolls-Royce has unveiled an odd test mule for its coming-soon SUV.
2015-03-12 16:51:14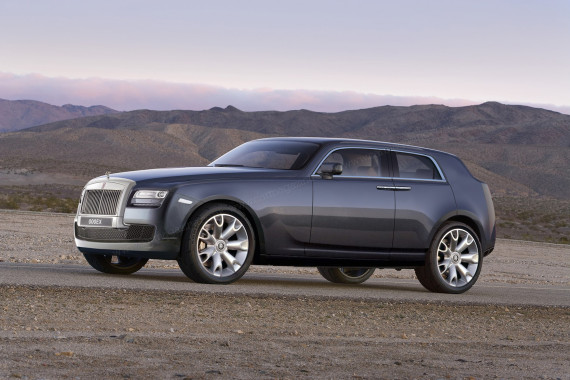 CEO of Rolls-Royce has announced some preliminary specifications about the first ever SUV from the automaker.
2015-02-02 15:02:32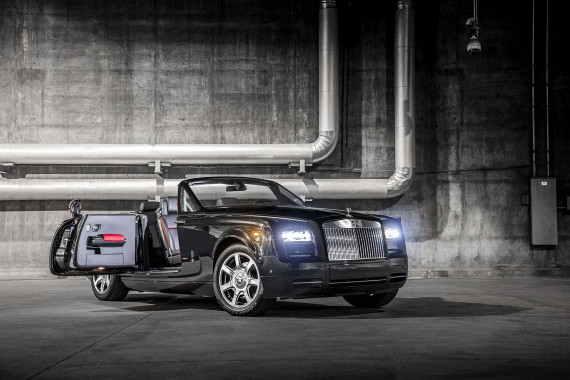 The automaker has stated about a limited-run model called Phantom Drophead Coupe Nighthawk which will be sold in North America only.
2015-01-07 11:48:19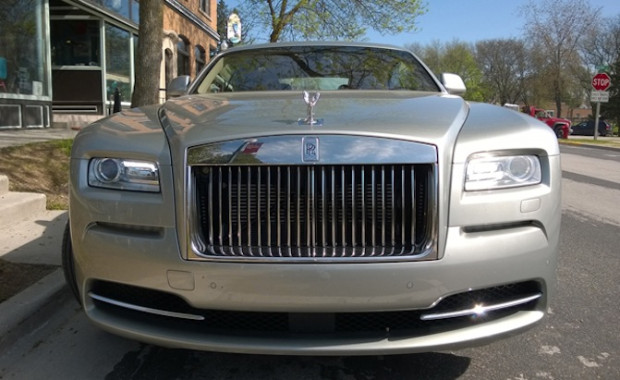 After a long discussion, Rolls-Royce will accept a production decision on its SUV this year.
2014-10-30 15:09:51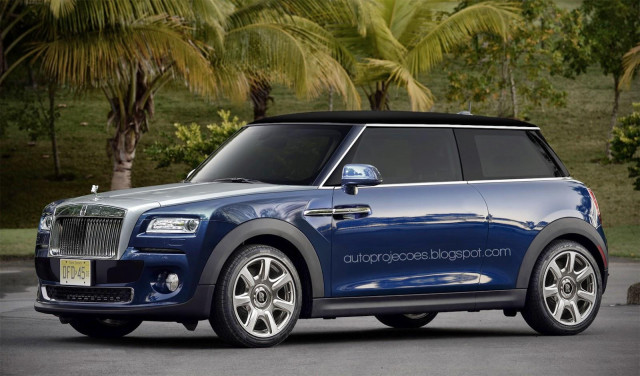 The Rolls-Royce Spook compact premium offering was virtually designed by the team of AutoProjecoes.
2014-10-28 13:33:12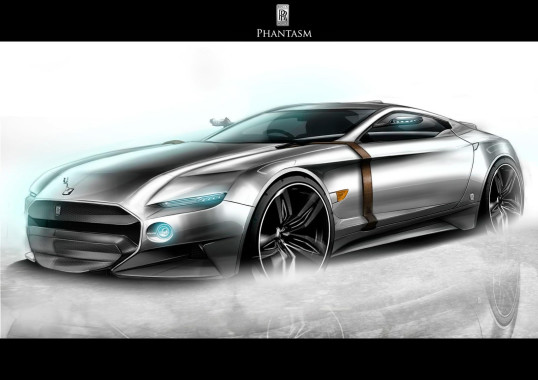 Aldo Schurmann, the transportation designer, has virtually pictured a sportive coupe for Rolls-Royce with the name the Phantasm.
2014-03-13 12:05:15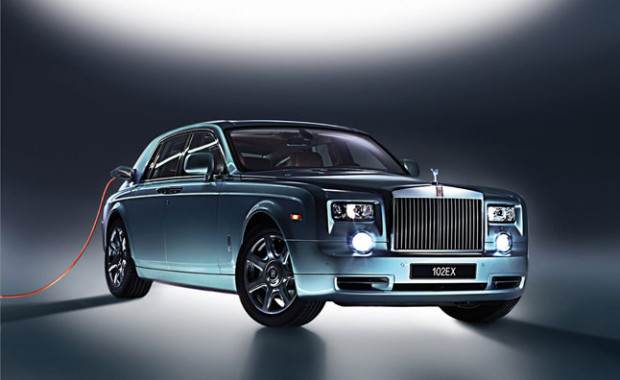 It becomes more and more difficult to comply with environmental standards of car production, which is the reason why even luxury brands opt for hybrids.
2014-02-04 12:25:15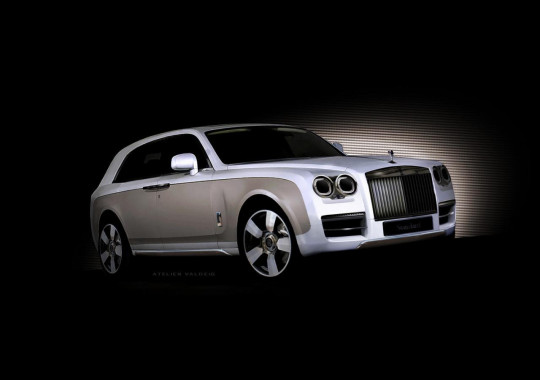 Designer Lutz Valdeig shared his vision of the new crossover from Rolls-Royce revealing adherence to classical style schemes.
2014-01-10 12:53:02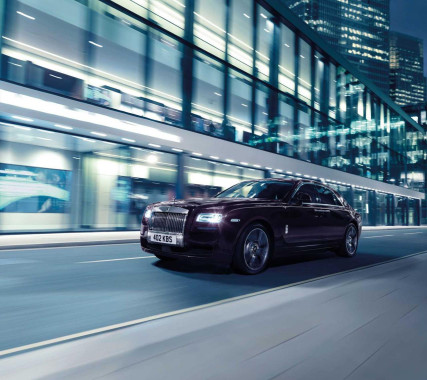 The range of the standard and long-wheelbase Rolls-Royce Ghosts has been enriched by V-Specification, which is claimed to be a comfortable vehicle with custom-designed coachline and wheels 21 inches in diameter. The distinguishing features of the model also include a unique clock, steel decorations and the model's motif in the interior.
2014-01-07 02:01:20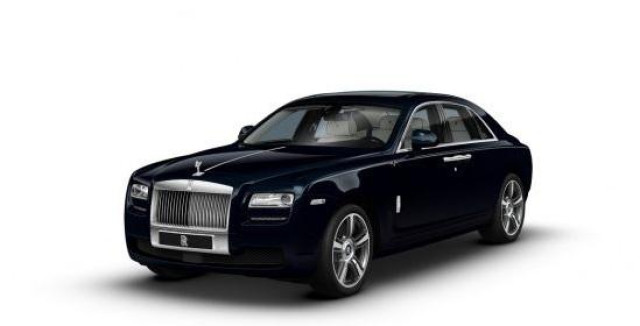 The announced price of V-Specification is ₤274,54.
2013-10-03 12:18:21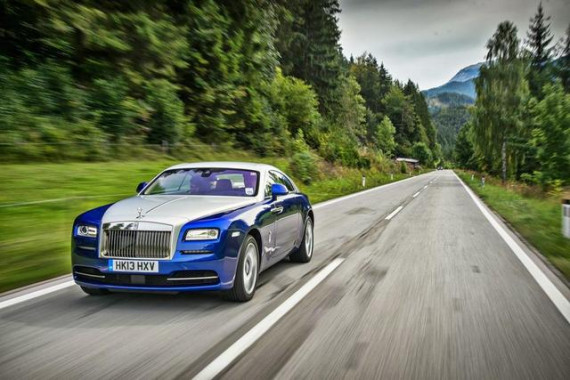 Magnificent to say the least, the Rolls-Royce Wraith is detailed in a new group of photos released by the luxury automaker.
2013-05-30 12:58:41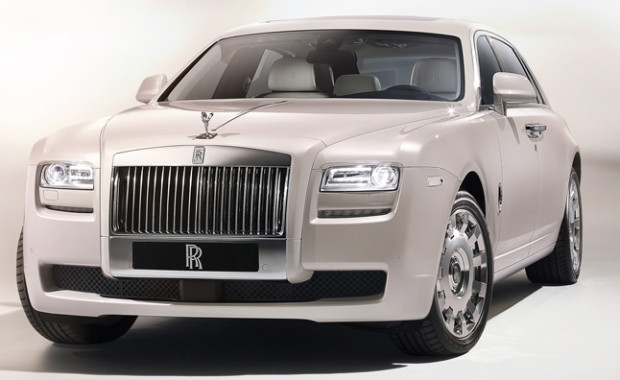 Rolls-Royce automaker chief Torsten Müller-Ötvös wants more cars in the brand's range, but the very notion nearly counteracts what makes the brand so outstanding.
2013-05-01 12:01:38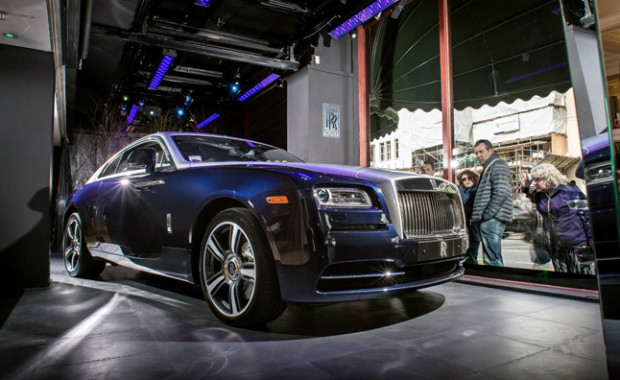 The Rolls-Royce Wraith is the British luxury brand's most fresh and hottest, and now it's on the screen at one of the world's top shopping centers, Harrods in London.