2013-07-04 14:06:44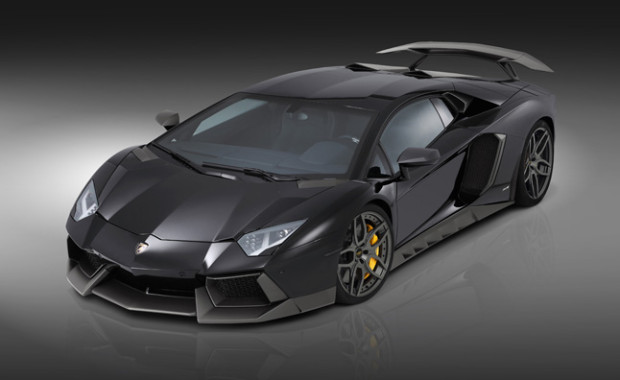 The Novitec Group has broadened its brand with its newest business unit, Novitec Torado, which will concentrate on adjusting Lamborghini sports vehicles.
2013-07-02 12:38:47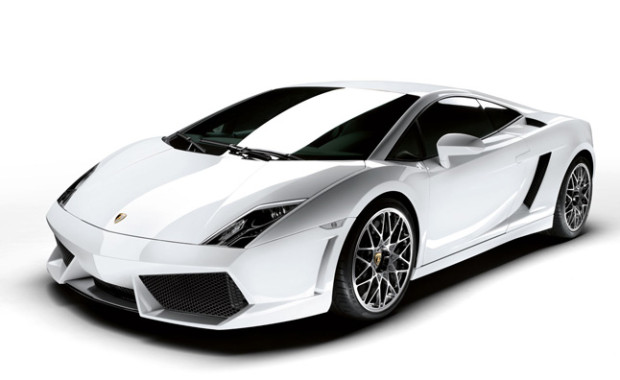 Hertz has informed about its Dream Car Program, which will offer vehicle renters the opportunity to get behind the wheel of their most wanted luxury or extravagant car.
2013-06-13 13:44:28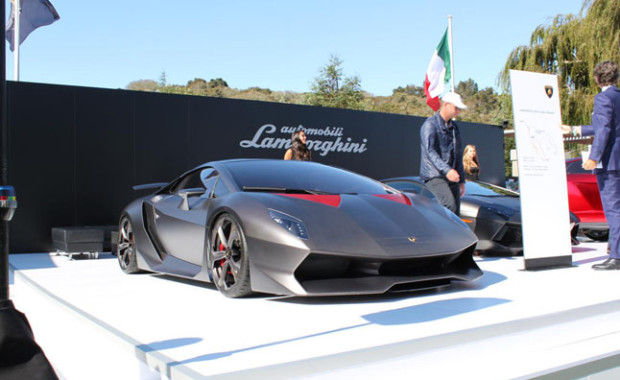 Constructing a vehicle capable of a 2.5-sec 0-60 sprint isn't always complicated, but making one that does more than that does.
2013-06-12 14:13:20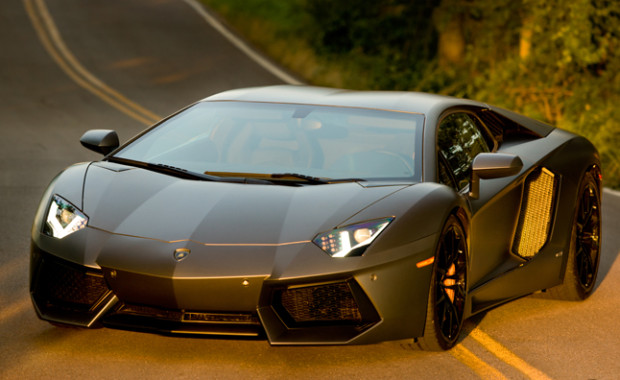 Michael Bay has unveiled fresh addition to the Transformers 4 car range, this time it's an elegant Lamborghini Aventador LP700-4.
2013-05-17 14:08:59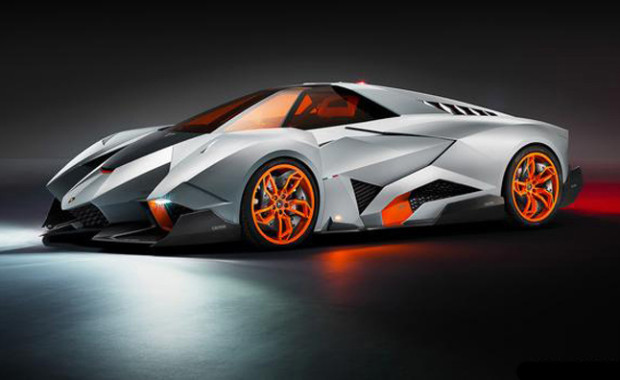 If you believed Lambo couldn't become any more extreme than its Veneno ultra car unveiled in Geneva this year, you were MISTAKEN.
2013-05-17 14:03:48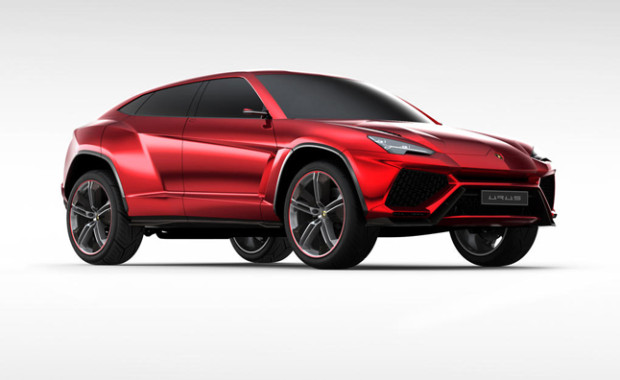 Lamborghini has allowed the Urus SUV to start the production process.
2013-04-29 12:28:39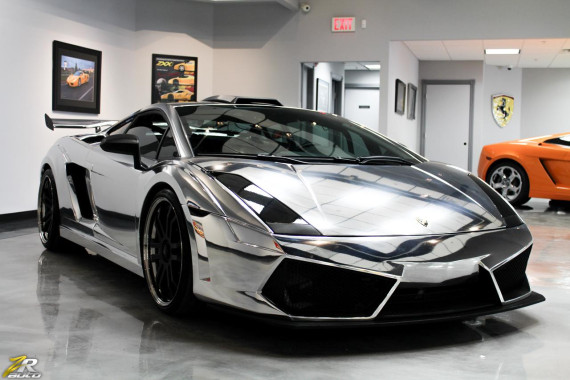 Auto Show starts tomorrow at the Calgary International Auto tuning studio ZR Auto will show the 1500-strong ultra car Lamborghini Gallardo labeled Matador. Tuners work hard on the exclusive product, upgrading its capacity by almost three times, as well as enhanced exterior styling, that emphasized the individuality of the model and increase its aerodynamic properties. It should be noted that the Lamborghini Gallardo Matador claims the title of one of the most rapid vehicles in the world.