2014-01-03 11:20:34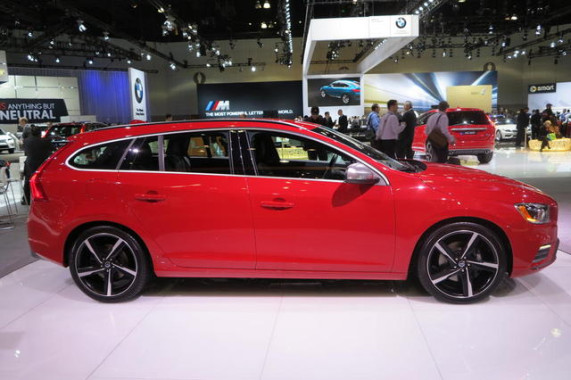 At the beginning of 2015 American customers will see the minimal price for V60 wagon by Volvo set for $36,215.
2013-12-12 12:34:21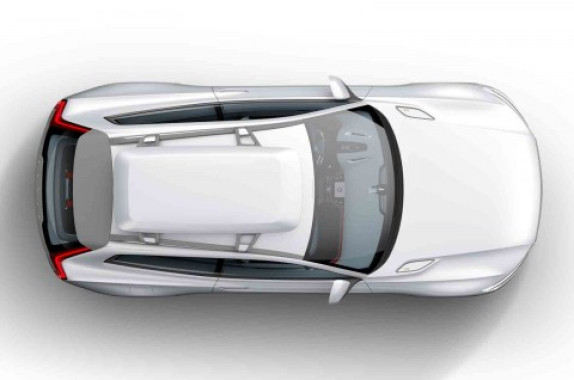 January 2014 will be the date of Volvo showing its XC Concept.
2013-12-10 00:21:55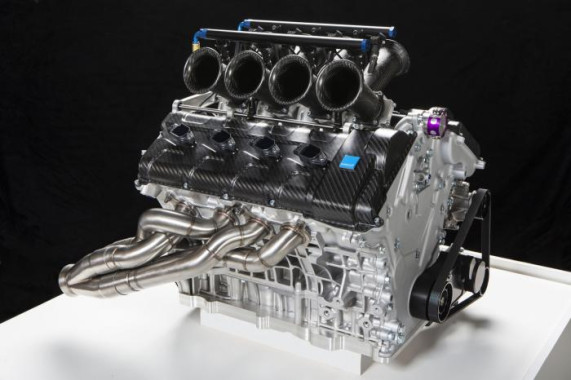 Generally eco-friendly Volvo with its conventional engines for four cylinders has announced a new eight-cylinder 5.0-litre model to take part in V8 Supercar Championship.
2013-11-22 11:19:33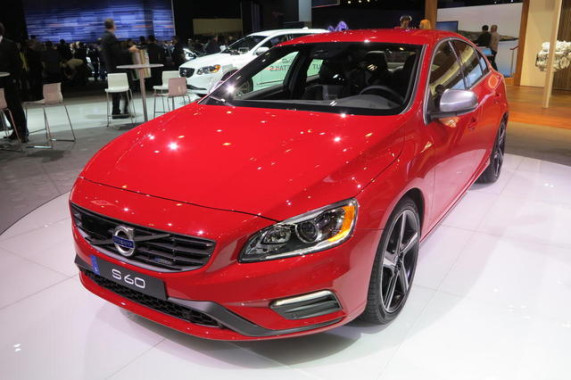 Under the shiny Hollywood lights, mediocre just doesn't cut it – that's why this year Volvo took its R-Design cars to the 2013 LA Auto Show.
2013-08-06 11:53:55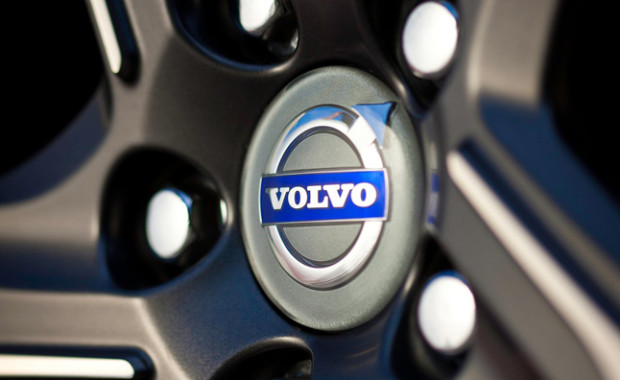 Volvo unveiled pricing for its 2014 model lineup, which carries the huge refreshment of current models in the Swedish company's history.
2013-07-11 13:21:37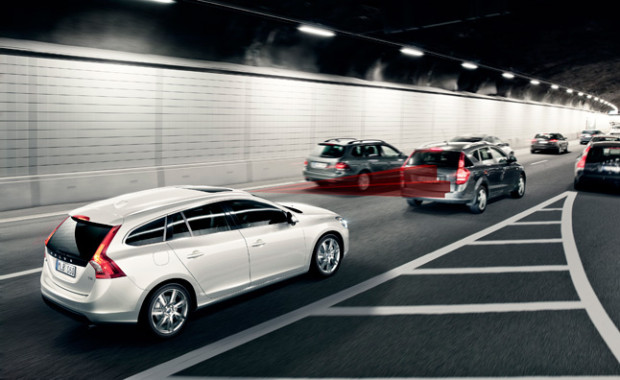 Volvo has informed that the deliveries of its cars equipped with systems for automatic braking crossed the 1-million point, with more than 130,000 delivered in the U.S.
2013-06-26 14:30:00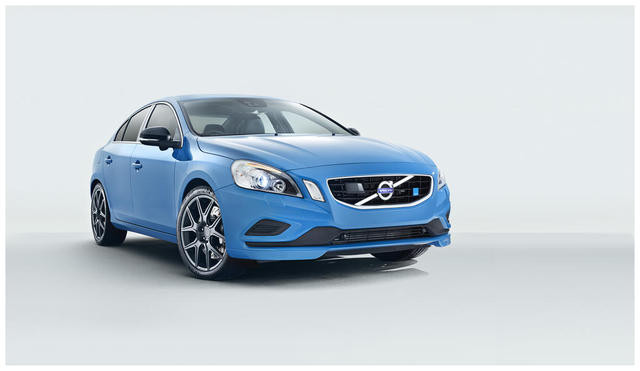 Volvo is starting a 100-vehicle run of the sports-powered S60 Polestar, the results from which will show if the brand implements the Polestar treatment to other nameplates.
2013-06-13 13:47:34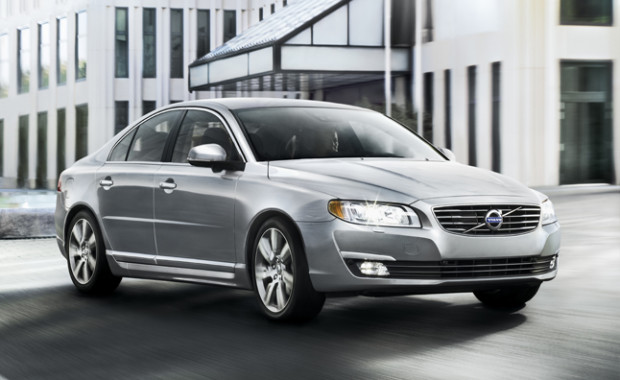 An article placed on 247wallst.com named Volvo among brands is predicted to disappear by 2014, but chief and CEO of Volvo Cars of North America John Maloney tells it's false.
2013-05-20 12:08:00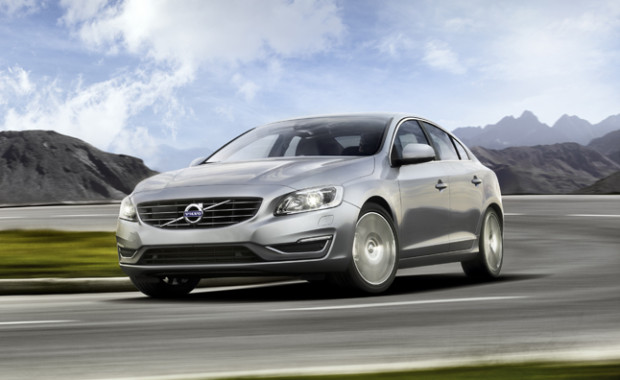 Volvo has claimed that a new group of motors has began the production, ready to be implemented in vehicles as early as this fall.
2013-04-25 15:21:54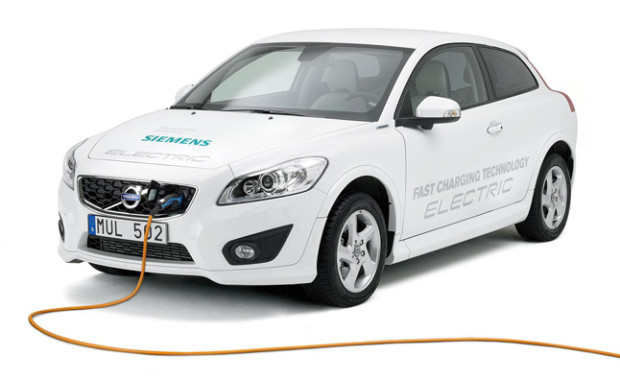 Volvo is preparing the C30 EV for launch in Europe, and the brand announced today that thanks to its quick charger, the car can be fully juiced up in just 1.5 hours.
2013-04-17 14:20:32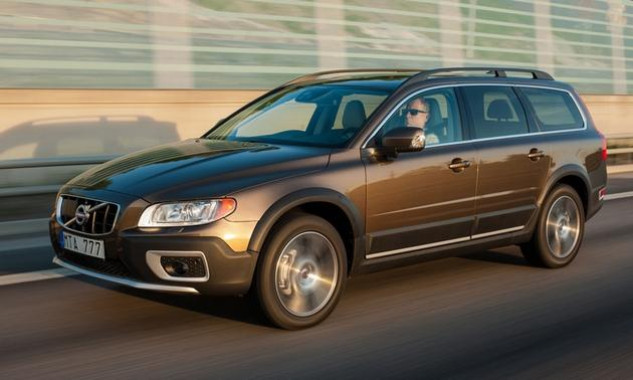 Liberate free place for a Volvo in your full shopping cart.