2017-02-27 15:07:03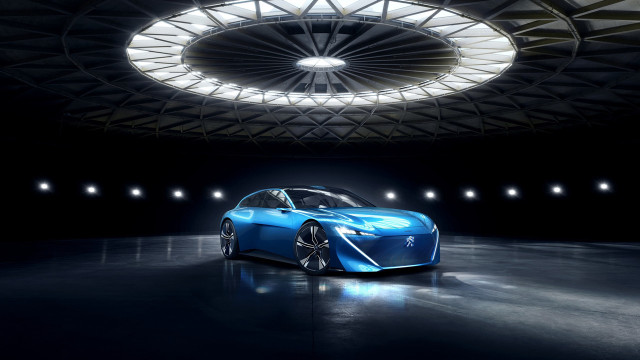 A completely autonomous driving set-up is available in the gorgeous wagon now.
2015-08-28 16:30:01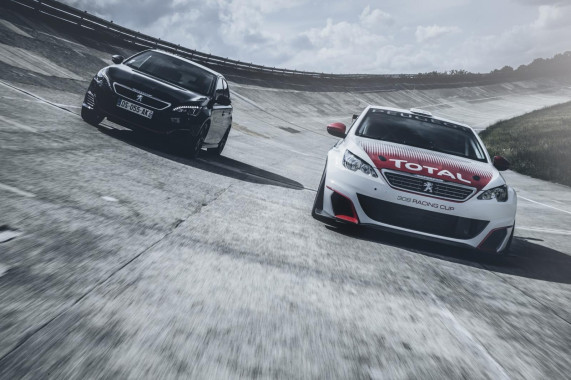 The upcoming event in Germany is to host the presentation of the next Racing Cup option by Peugeot.
2015-05-07 14:07:55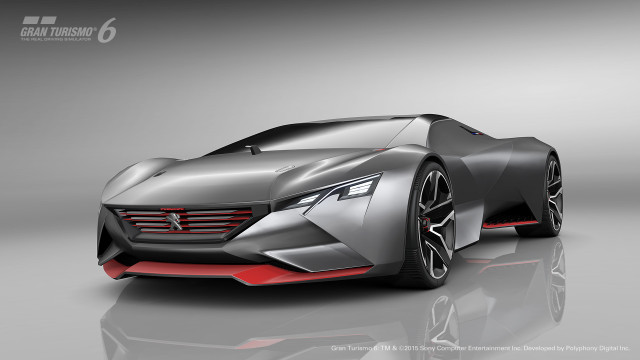 Peugeot is going to become the last producer to reveal its Vision GT concept.
2015-05-05 14:59:11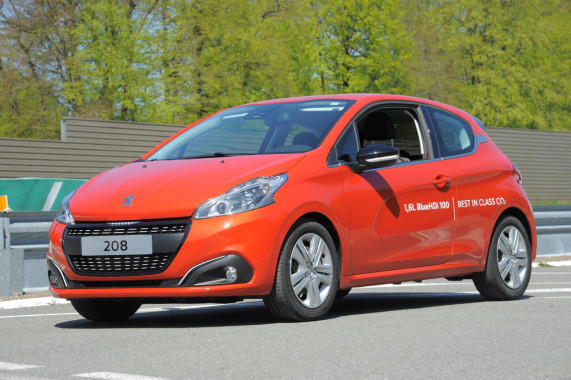 Peugeot has confirmed that the 208 equipped with a BlueHDi diesel motor has set a new record.
2015-02-27 13:48:35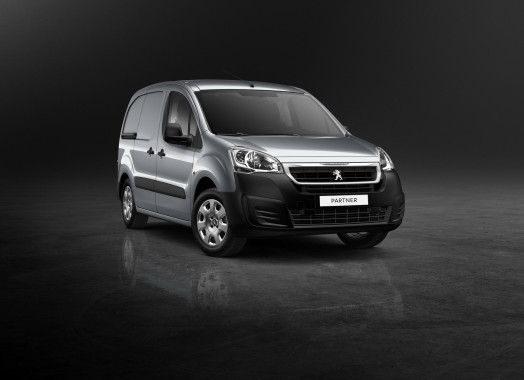 Citroën refreshed its Berlingo assembly line last week and Peugeot follows it with sister vehicle Partner.
2015-02-19 17:24:36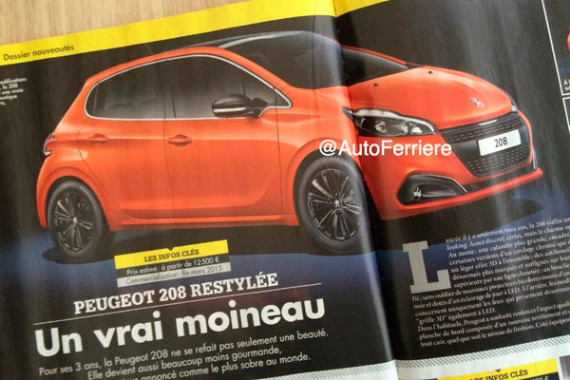 Photos of an innovated Peugeot 208 appeared on the web. Pictures of the interior and rear end are added.
2014-05-23 15:37:38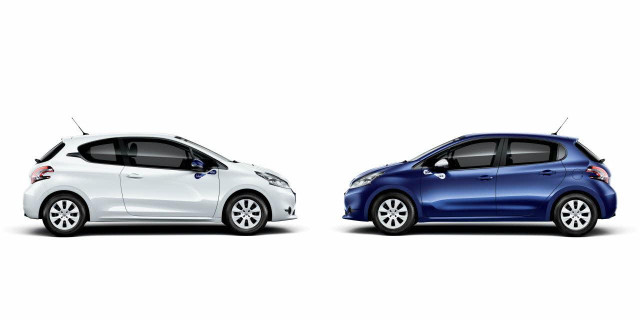 A limited edition model with an odd name 208 Like has obtained a domestic debut date, but it will take some time to see it in other European countries.
2014-05-09 22:11:01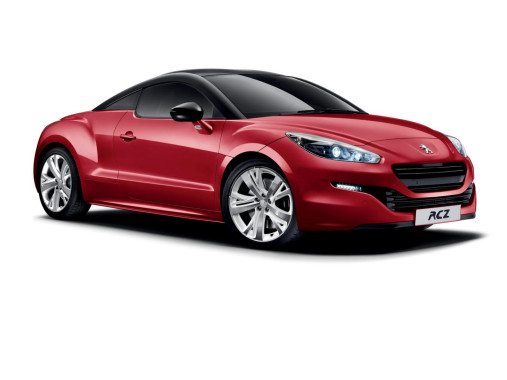 The U.K. has been presented with Peugeot Red Carbon car.
2014-04-16 16:29:28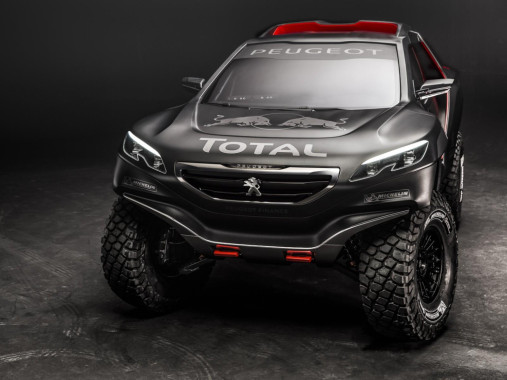 2008 DKR will race for Peugeot during 2015 Dakar Rally.
2014-04-09 16:30:58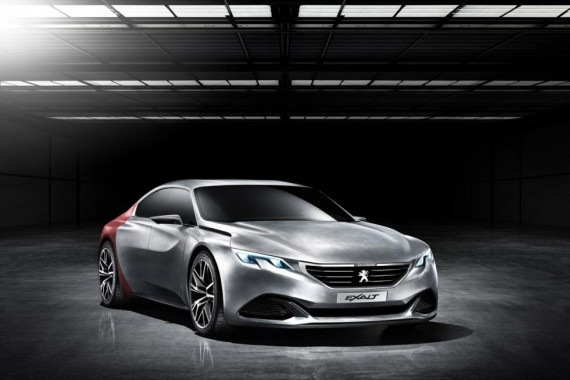 Web appearance of the new Exalt coupe with four doors happened before the presentation planned for the concept in a few days in Beijing.