2013-05-09 12:19:36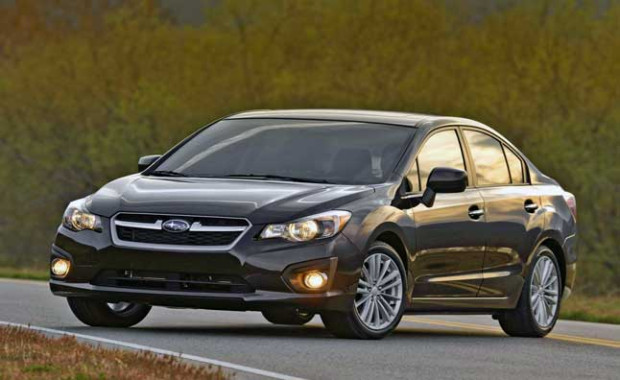 Subaru is going to increase productivity at its plant in Indiana by 30 %, adding employees to construct the Impreza in 2016.
2013-04-03 10:39:38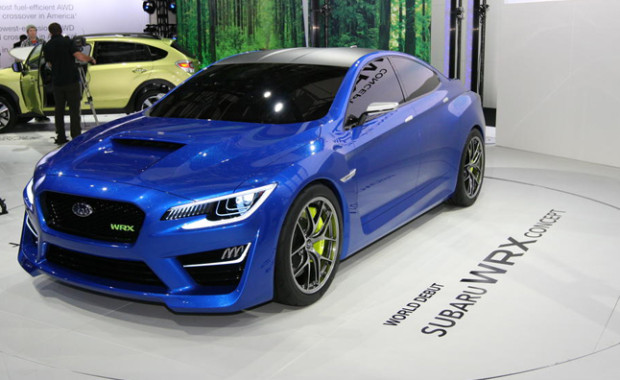 Subaru WRX has always sacrificed a part of on-road performance to maintain its off-road capability. Nevertheless, that will be changed for the upcoming vehicle.
2013-04-01 10:20:05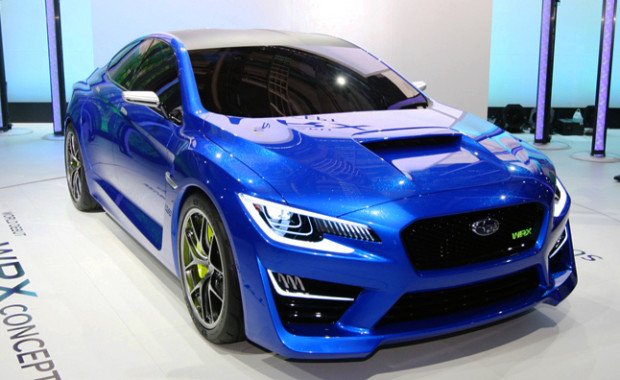 Subaru has presented the fresh all-wheel rally-inspired WRX model.
2013-03-27 11:13:41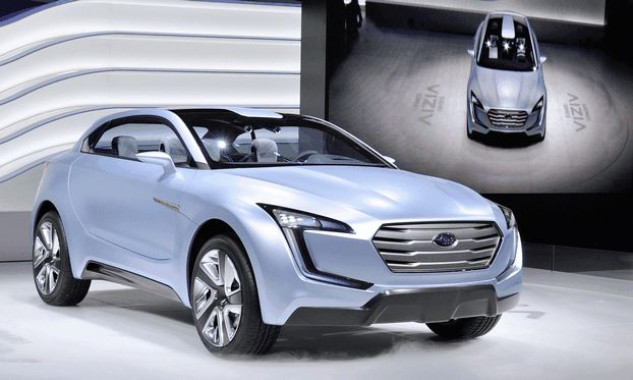 Subaru global design chief says that they will adopt the angular face of the Viziv concept vehicle shown at the Geneva auto show step by step.
2013-03-22 11:38:12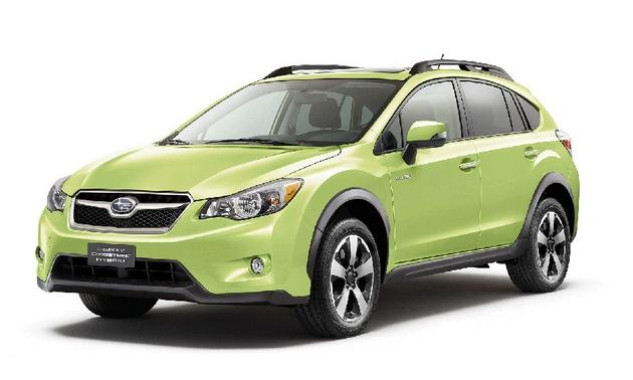 Subaru XV Crosstrek will be shown at the New York auto show next week.