Tata news
The latest Tata news, auto shows, reviews and test-drives of Tata cars with photo galleries and videos.
2019-09-23 17:37:19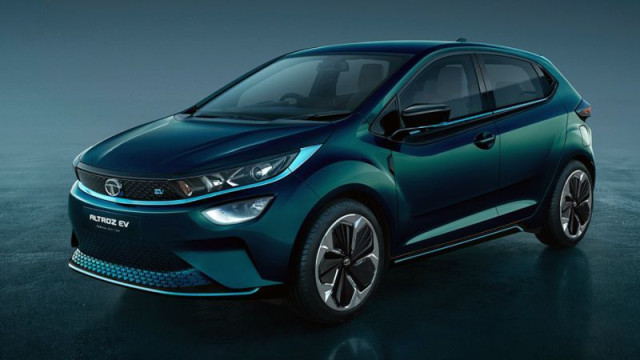 The new development of the Indian Tata Motors is technological Ziptron that will appear in early 2020.
2017-08-11 14:55:31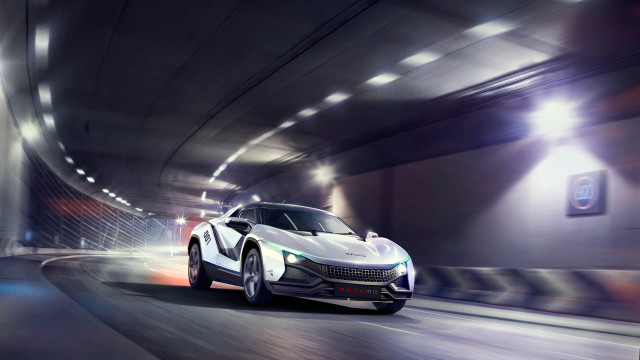 Skoda reported a refusal to produce cars in conjunction with the Indian automaker Tata Motors. This project was declared unprofitable, it was said in the official report of the Czech brand.
2014-12-15 15:06:52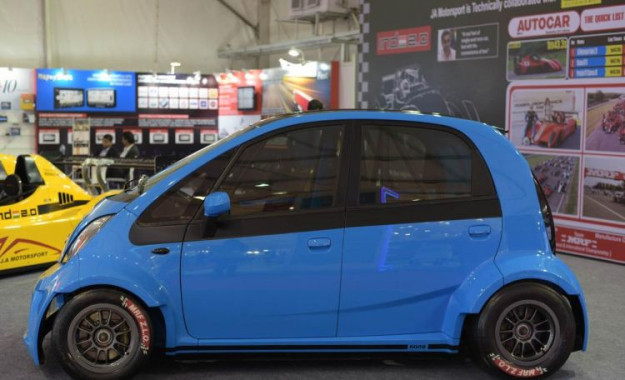 JA Motorsport made the Tata Nano an unbelievable 230 hp vehicle which can ride 90 km/h.
2014-02-07 14:50:16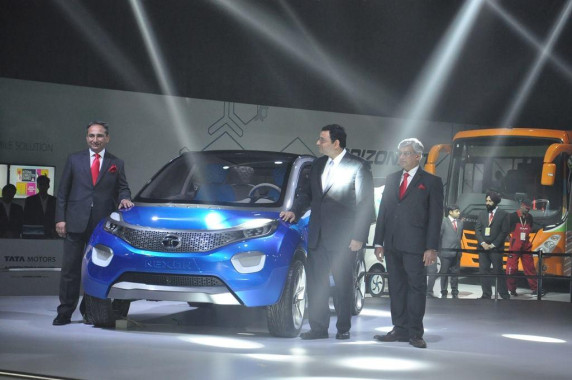 Nexon and ConnectNext from Tata were unveiled for the public in Delhi.
Latest Tata news
All the latest news, reviews and test-drives of Tata cars with picture galleries and videos. Tata news (2022) stories updated weekly, our archive with 4 posts covering everything about Tata autos.