Pininfarina news
The latest Pininfarina news, auto shows, reviews and test-drives of Pininfarina cars with photo galleries and videos.
2019-10-15 17:56:06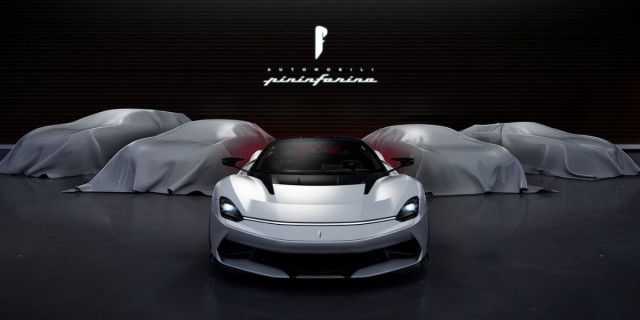 Pininfarina wants to present one utterly new car annually
2019-06-21 15:20:16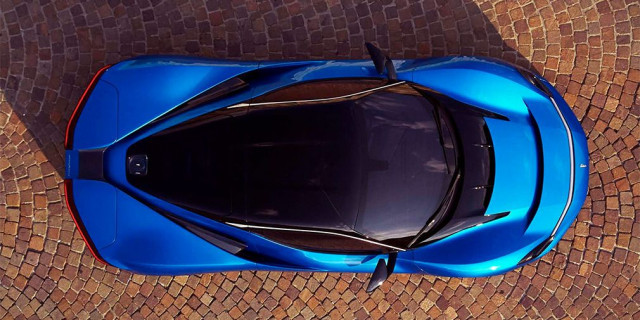 Pininfarina presented a new version of the Battista electric hypercar, which is the most potent Italian car brand.
2018-04-26 19:37:00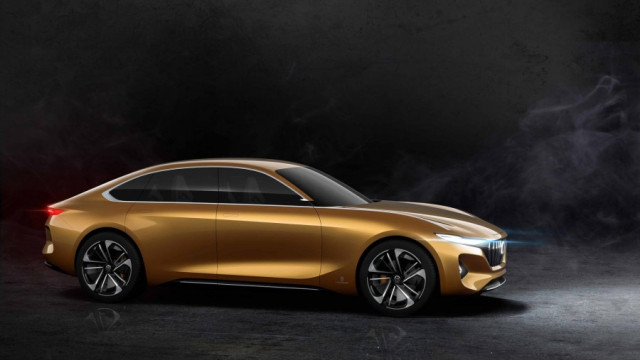 Pininfarina is partners with the electric producer called Hybrid Kinetic Group. The last one is based in Hong-Kong. Pininfarina presented the innovated H500 sedan concept at the Auto China show held in Beijing.
2018-04-22 23:41:55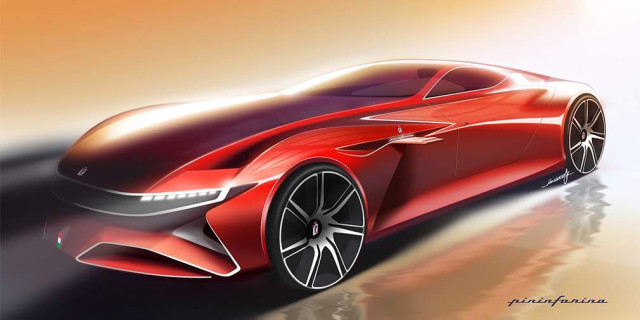 The Italian tuning studio Pininfarina was shown the first teaser of a 100%-electricity hypercar.
2017-03-21 16:49:22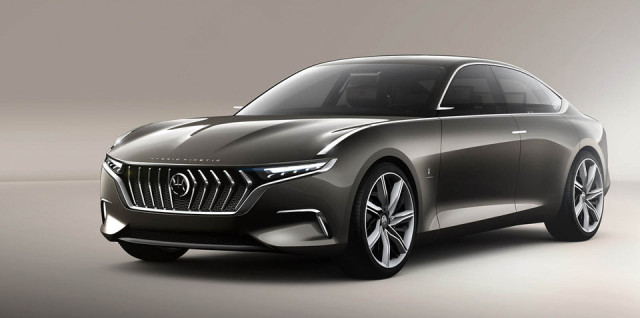 The Hybrid Kinetic Group wants to launch the H600 sedan in America by the end of this decade.
2016-02-09 17:58:40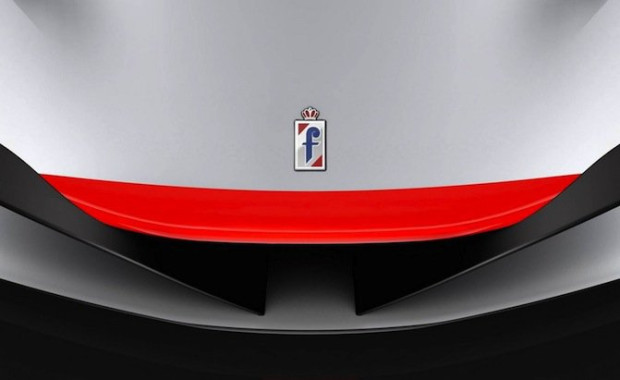 Pininfarina, a design house from Italy, is going to introduce a new concept vehicle at the coming-soon Motor Show held in Geneva.
Latest Pininfarina news
All the latest news, reviews and test-drives of Pininfarina cars with picture galleries and videos. Pininfarina news (2022) stories updated weekly, our archive with 6 posts covering everything about Pininfarina autos.