Holden news
The latest Holden news, auto shows, reviews and test-drives of Holden cars with photo galleries and videos.
2017-09-29 22:59:13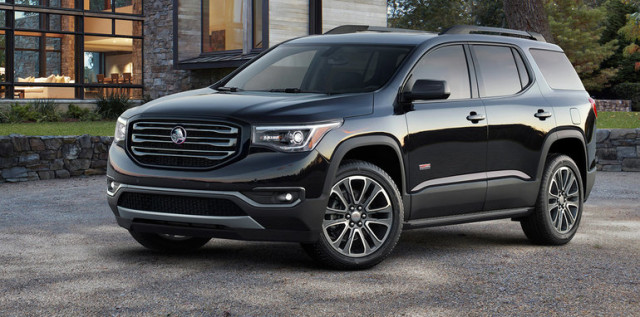 The next year's Holden Captiva range has come. It brought minor specification changes across the range.
2017-05-05 16:58:24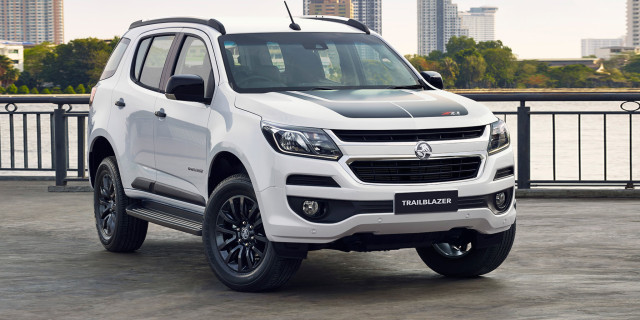 The Colorado Z71 ute gained a new friend in the SUV. This year's Holden Trailblazer Z71 will be shown in June.
2017-05-02 16:22:31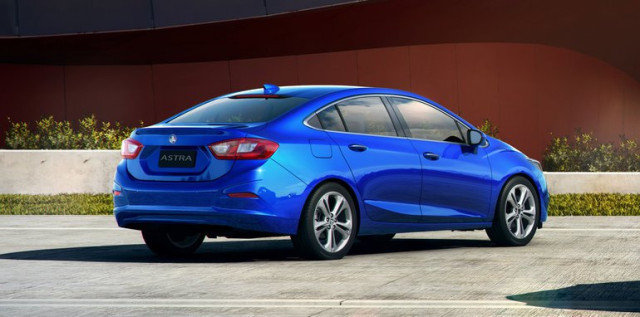 CarAdvice has informed that this year's Holden Astra Sedan will be launched with 3 trim levels. Besides, it will feature 2 transmissions.
2016-12-28 14:33:02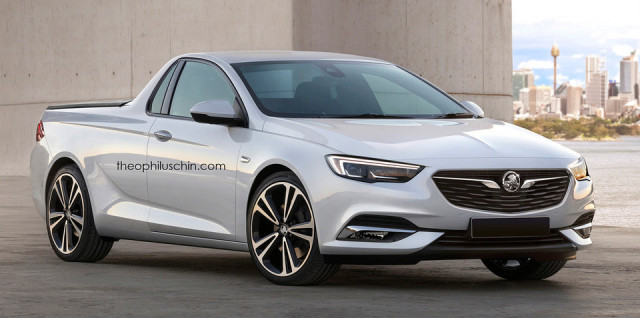 Theophilus Chin, a famous rendering artist, presented a theoretical 2018 Holden Ute's outlook.
2013-12-18 12:52:49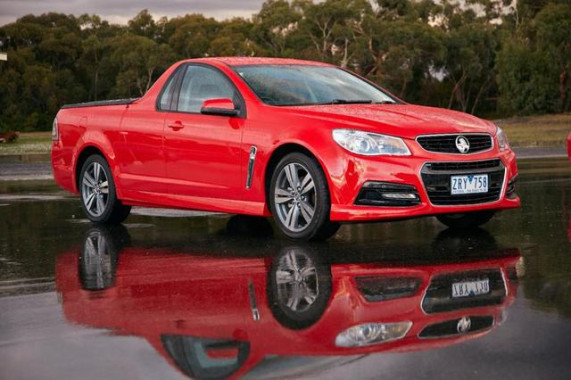 Close of the plants of Australian Holden is planned for 2017, yet General Motors is eager to save the brandname.
Latest Holden news
All the latest news, reviews and test-drives of Holden cars with picture galleries and videos. Holden news (2023) stories updated weekly, our archive with 5 posts covering everything about Holden autos.