SR Auto news
The latest SR Auto news, auto shows, reviews and test-drives of SR Auto cars with photo galleries and videos.
2014-01-14 11:44:00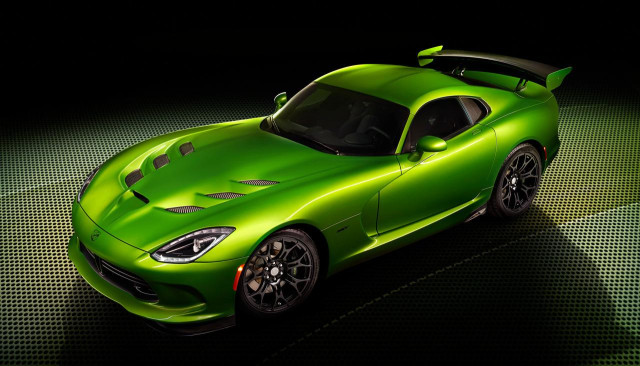 The release of Stryker Green option for Viper has been announced by SRT along with Grand Touring set, both to be presented at today's international auto show in Detroit.
2013-11-29 12:12:49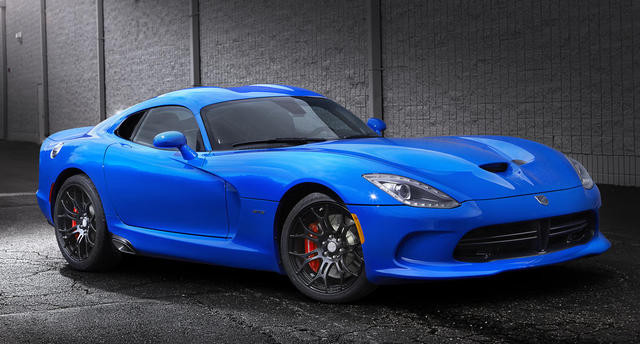 The limited-edition SRT Viper TA will only be offered to 159 buyers in the US current year, all of which will have to spend $123,090 to take one home.
2013-11-26 03:20:13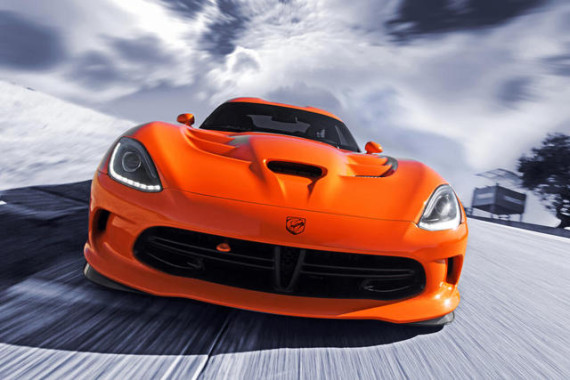 The 2014 SRT Viper TA will start arriving U.S. dealerships in the 4th quarter of 2013 and will be framed to only 159 models.
2013-09-02 01:31:07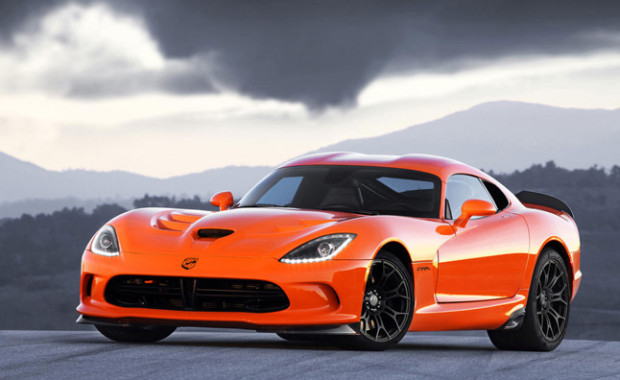 The 2014 SRT Viper will experience a price jump of $2,000, making it start at $103,990 featuring a $1,995 destination and handling fee plus a weighty $2,600 gas guzzler tax.
2013-08-13 11:54:28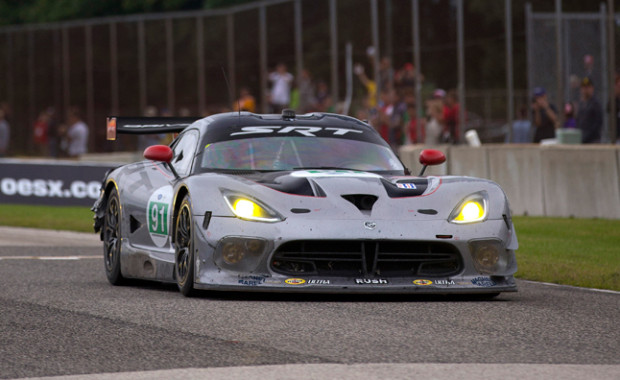 The vehicle under number 91 SRT Viper GTS-R, driven by Marc Goossens and Dominik Farnbacher, has conquered a victory at Road America in the American Le Mans Series (ALMS) making the first win since coming back to autosports.
Latest SR Auto news
All the latest news, reviews and test-drives of SR Auto cars with picture galleries and videos. SR Auto news (2023) stories updated weekly, our archive with 5 posts covering everything about SR Auto autos.