Geely news
The latest Geely news, auto shows, reviews and test-drives of Geely cars with photo galleries and videos.
2021-09-29 22:25:13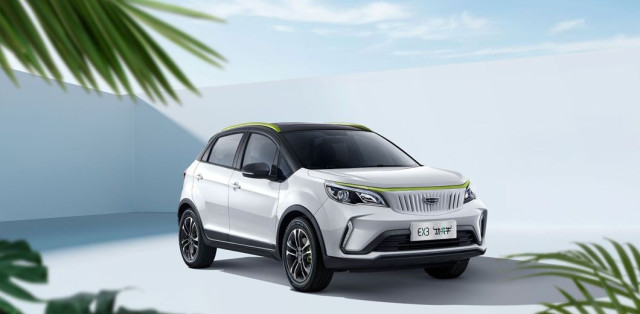 Geely has declassified a new product of its electric brand Geometry - the EX3 crossover
2021-03-29 18:41:58

Chinese brand Geely showed teasers of the new crossover Emgrand S, which will be officially declassified to the public on April 26
2021-02-11 19:18:59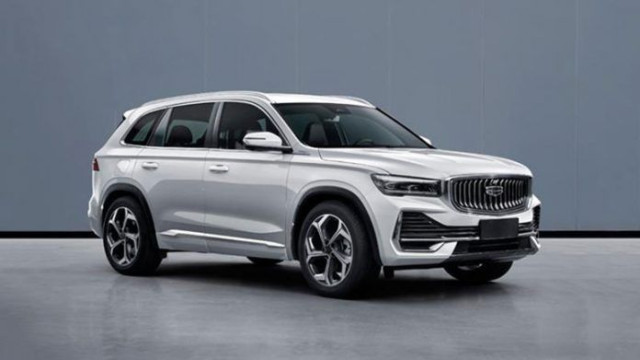 Chinese brand Geely has unveiled the latest crossover, KX11
2020-08-25 20:38:45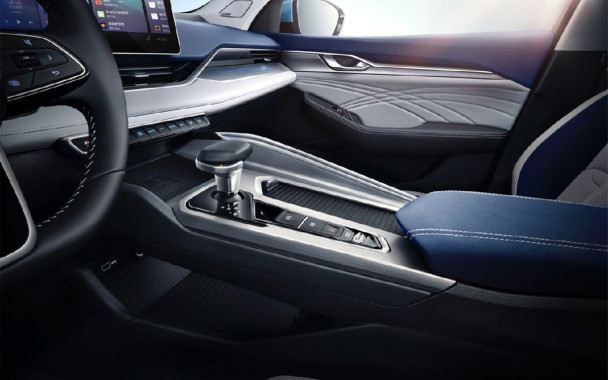 The Chinese company Geely demonstrated the interior of the newest Preface sedan
2020-08-17 16:49:17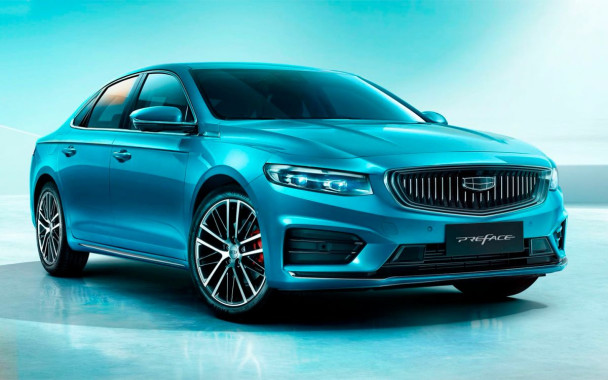 Chinese brand Geely has unveiled the production version of the newest Preface sedan
2020-06-18 17:46:37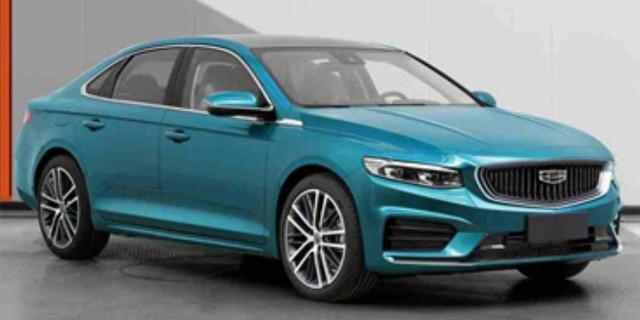 The first photos of the new Geely sedan appeared in the Ministry of Industry of China
2019-10-14 22:01:14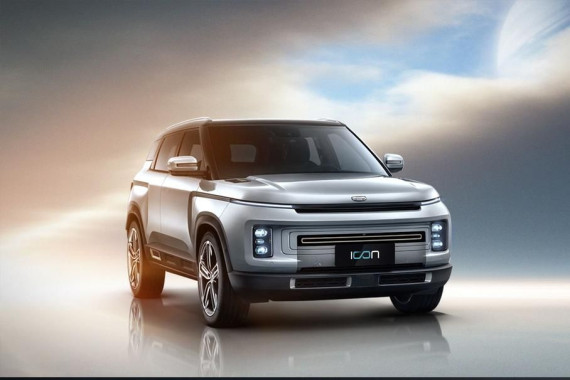 Geely showed in the photo a new serial Icon crossover, which expects in China before the end of 2019.
2018-12-26 16:41:53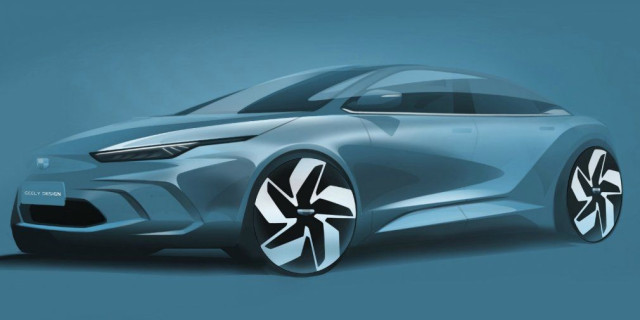 Geely showed a designer sketch of the newest electric car, which is positioned as an affordable alternative to Tesla Model 3.​
2018-06-26 16:17:14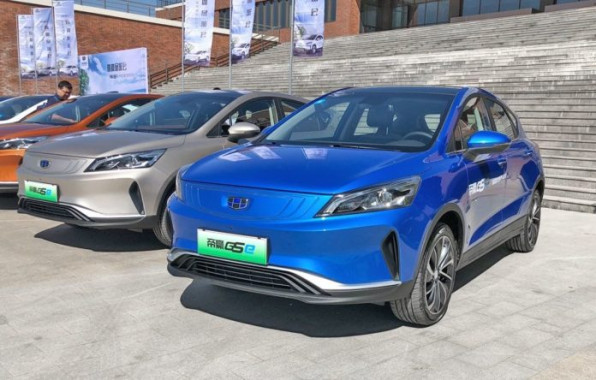 Electric crossover Emgrand GSE is equipped with a 163-horsepower motor on permanent magnets. The maximum torque of the electric motor is 250 Nm.
2017-11-16 15:03:29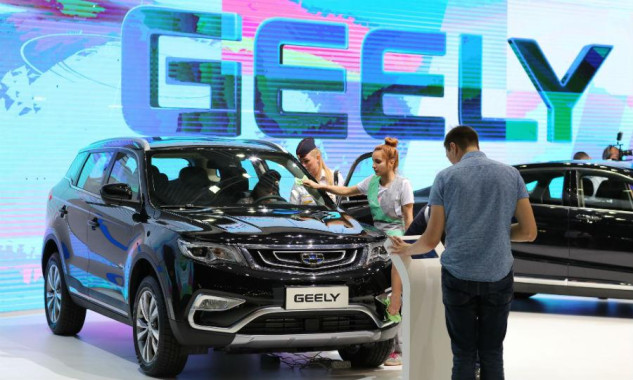 Chinese engineers are preparing an unmanned system GPilot, which can debut on serial machines in 2024. An Ang Kouhui (An Cong Hui), president of the Chinese brand, told an Autonews correspondent in an interview.
2017-04-19 09:37:20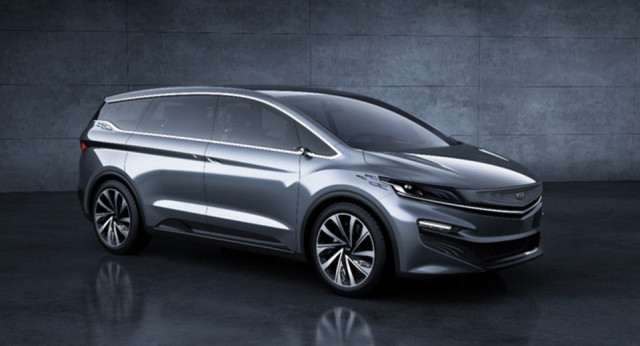 Geely, the multinational automotive producer, has provided the 1st teaser shot of the latest concept. We suppose it should preview a production offering. Now it is called the MPV concept.
2014-12-09 14:53:48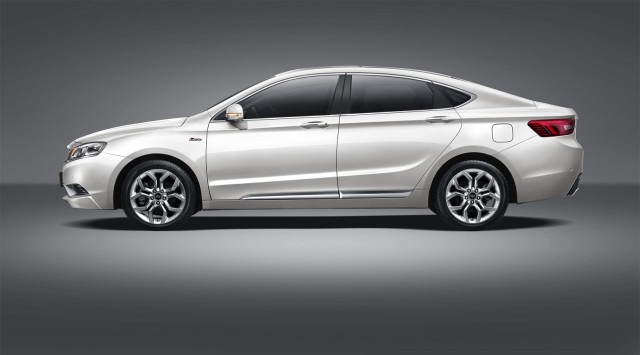 Geely has presented some information and photo of the GC9 nonesuch variant waiting for the disclosure on December 15.
2014-09-11 07:32:42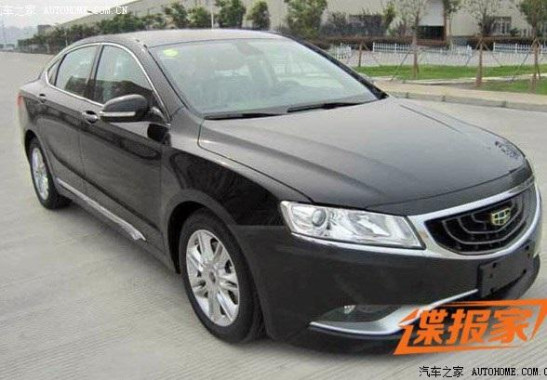 A flagship offering of Geely's GC9 was caught on cameras of paparazzi in China.
Latest Geely news
All the latest news, reviews and test-drives of Geely cars with picture galleries and videos. Geely news (2023) stories updated weekly, our archive with 13 posts covering everything about Geely autos.