2014-01-29 13:05:40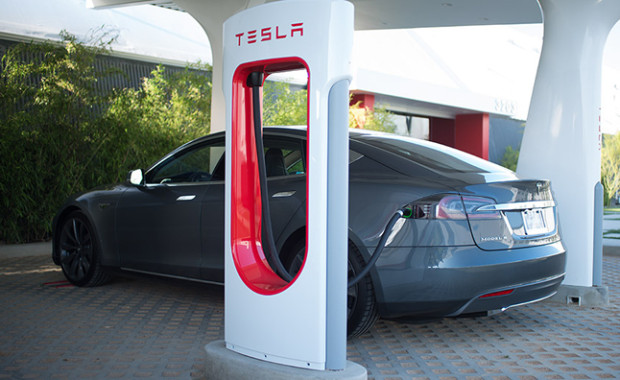 Tesla Model S offers the drivers to charge their cars for free on the way from New York to Los Angeles.
2013-12-27 12:51:48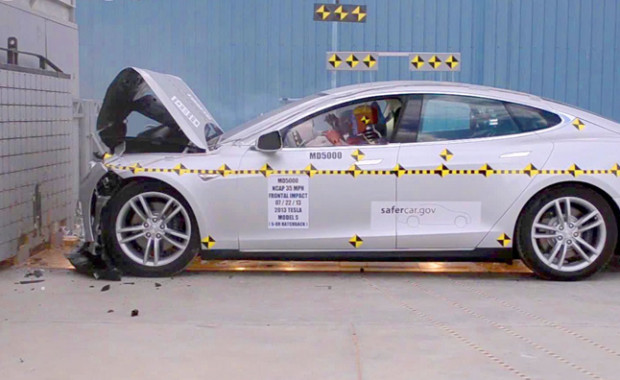 While investigations of Tesla cars catching fire goes on, National Highway Traffic Safety Administration secured the maximum safety rating for next year's Model S.
2013-10-31 12:26:05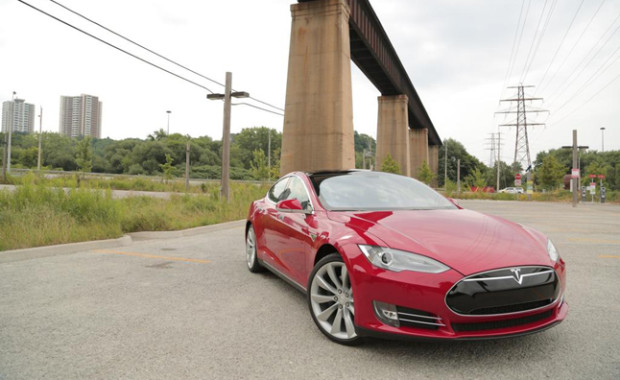 Setting his goals high, Tesla chief Elon Musk informs that he expects the automaker to sell 10,000 Model S sedans a year in Germany by 2015.
2013-10-28 00:40:03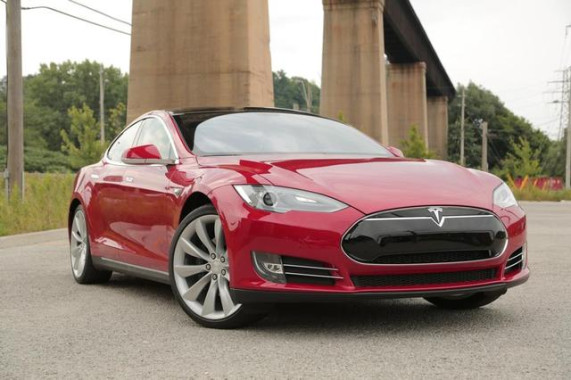 Launching a new auto-company from scratch is not an easy (or cheap) task. It's comparable to constructing an entire city… on Mars. Despite the obstacles and unfavorable odds Tesla seems to be doing quite well. Its Model S sedan has received a lot of accolades and nowadays some information about the company's next product is starting to come out.
2013-09-27 11:53:15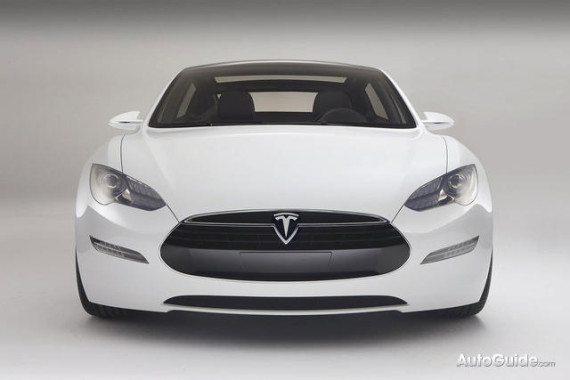 A Tesla Model S driver has sent a complaint to the National Highway Traffic Safety Administration telling that the car accelerated on its own resulting in an accident.
2013-09-13 00:49:59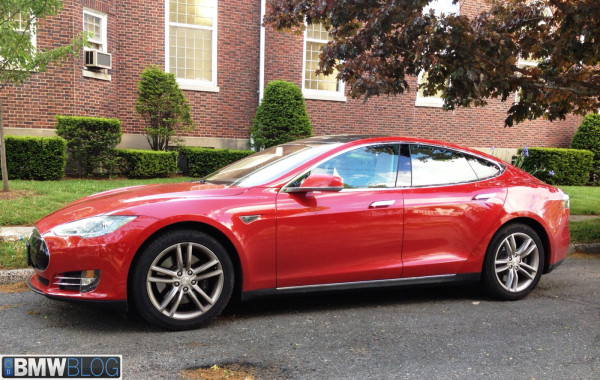 Looking down the long, partially electrified road, Tesla CEO Elon Musk hopes to market an affordable electric car with 200 miles of range.
2013-09-03 01:20:51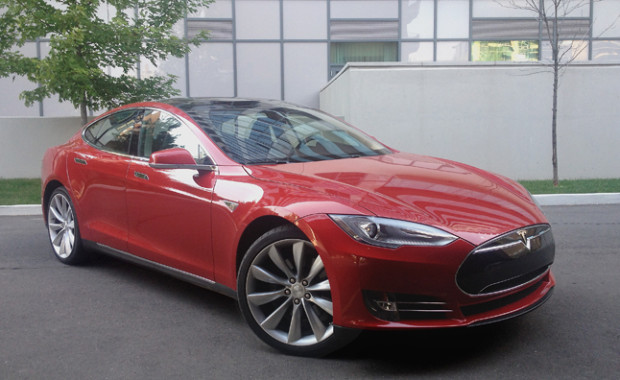 If you have ever tried to guess which vehicles drivers are substituting with the Tesla Model S, it could be tempting to begin with similarly priced products.
2013-08-07 11:37:56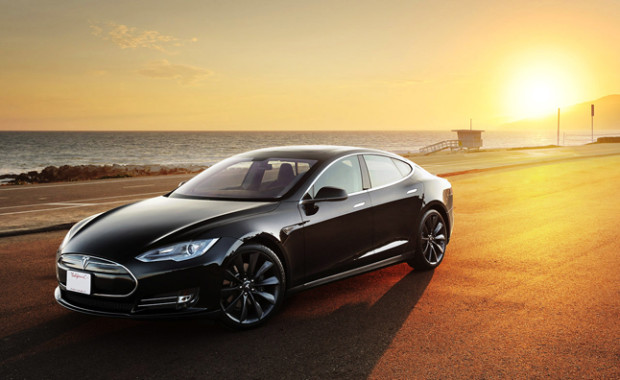 If you've been recently looking for a Tesla Model S and surfing the official website's application you may need to check the cost again.
2013-06-20 14:09:11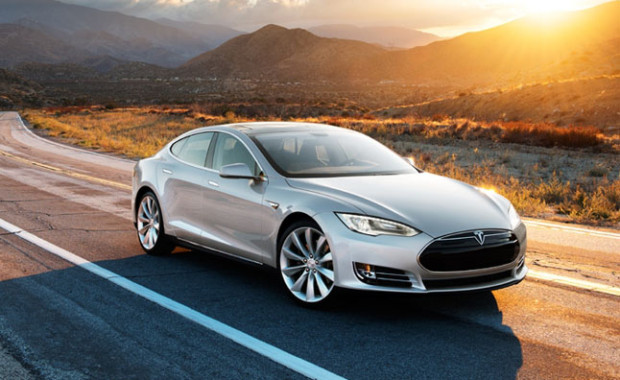 Tesla has informed about a return of an unidentified number of cars to repair a rear seat mounting bracket that might cause a risk if a crash happens.
2013-05-30 12:55:53
Tesla CEO Elon Musk must be feeling happy today. The share cost for his electric vehicle brand earned 7.7 % today and increased to $104.58 shortly after noon.
2013-05-29 12:59:40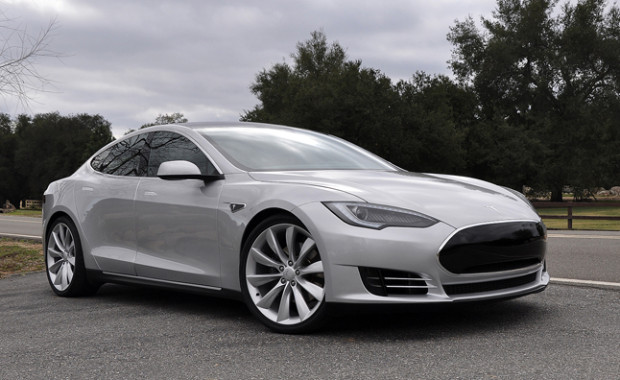 Tesla Motors feels fresh freedom after having reimbursed the Energy Dept.
2013-04-30 13:18:32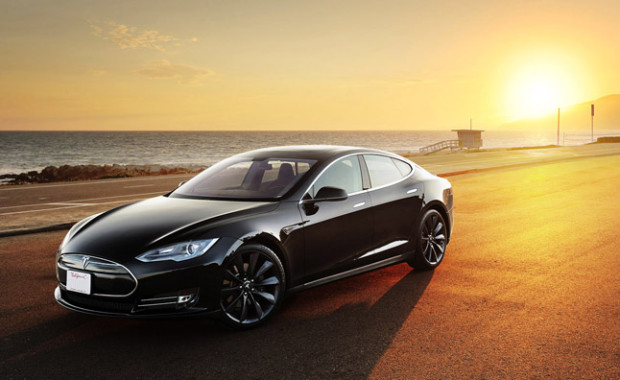 Tesla CEO Elon Musk informed about fresh service and warranty details today for the Model S EV keepers, which features a free of charge Model S loan when their vehicles are in for service and an absolute warranty on the model's battery set.
2013-04-30 13:14:09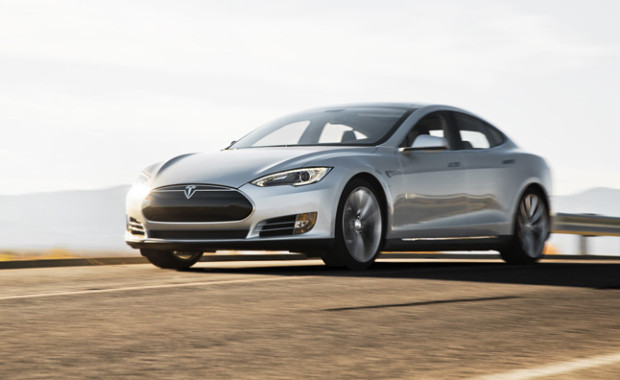 Tesla S will be North America's top-selling plug-in model so far this year, leaving behind both the Chevrolet Volt and Nissan Leaf.
2013-04-12 13:21:28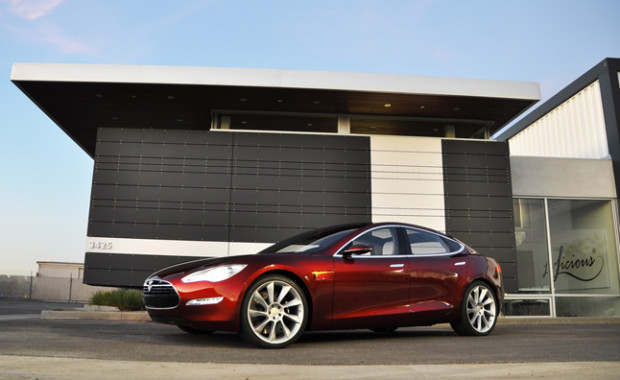 Tesla CEO Elon Musk spent a day in Texas advancing that the electric car brand be allowed to sell its products directly to the customers.