2013-06-24 15:04:49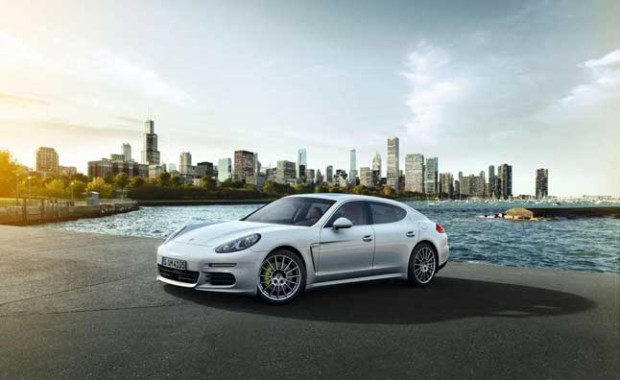 Porsche and Bentley will implement the same variant of VW Group's MSB platform for the 3rd-gen Continental and 2016 Panamera.
2013-06-14 14:29:06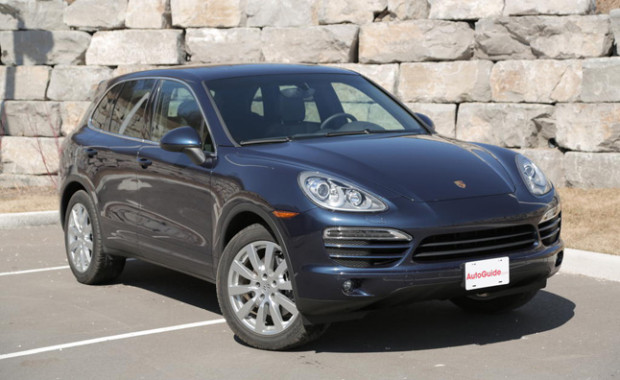 Construction of the Porsche Cayenne has continued at a slow speed after being paused because of floods in the Czech Republic.
2013-06-05 11:10:30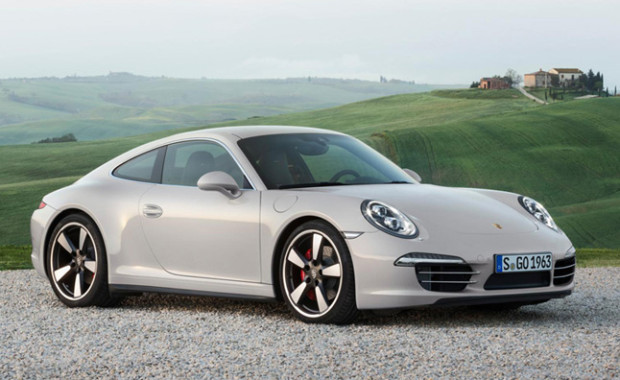 50 years ago, did Porsche realize the 911 would someday define the word: sports vehicle?
2013-05-09 12:26:25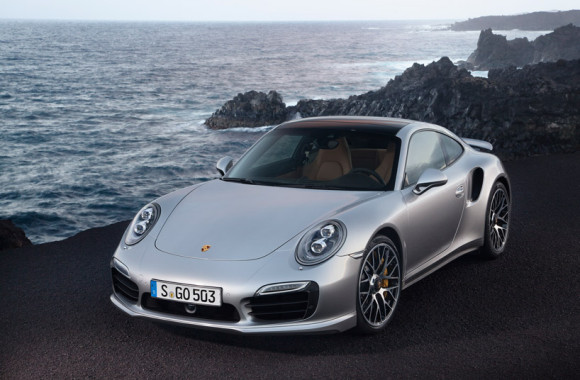 Firstly, Porsche revealed the next duplicate of its 911 Turbo and Turbo S, and now the German brand has presented a first look video of its upcoming incredible sports model.
2013-04-16 15:03:48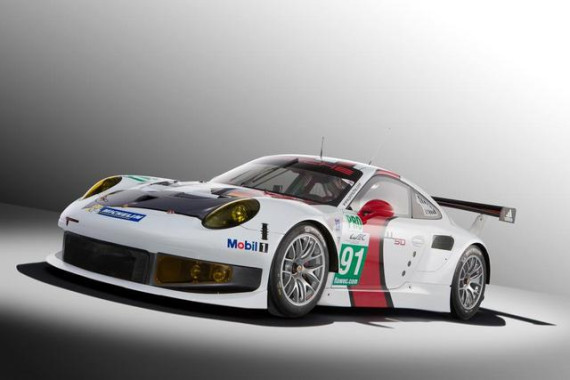 To celebrate the 50th anniversary of Porsche, the German auto brand has revealed its brand-new 911 RSR race model which will be accompanied this race season by the Porsche AG Team Manthey works section.
2013-04-04 13:04:51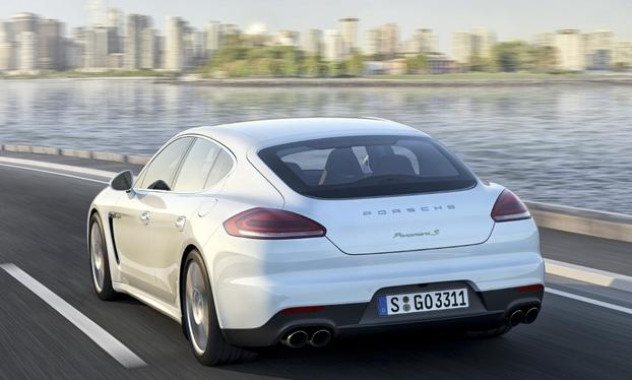 Porsche will start sales of its first plug-in vehicle in summer with price starting at 110,409 euros in Germany, the auto brand announced today. The 416-hp Panamera S E-Hybrid will be presented at the Shanghai auto show on April 21.