2013-07-18 13:26:33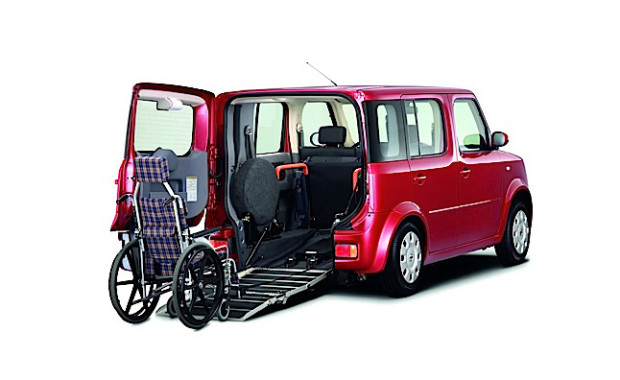 Nissan has informed about its fresh Mobility Assist program, created to support the mobility demands of physically disabled clients.
2013-06-29 14:53:37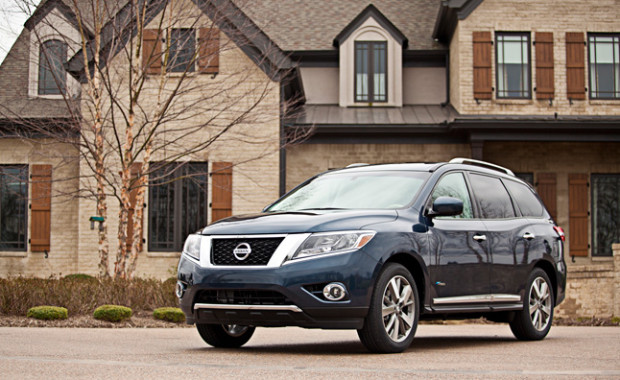 Nissan has announced pricing for its 2014 Pathfinder, which will start from $29,545 including delivery.
2013-06-25 10:41:24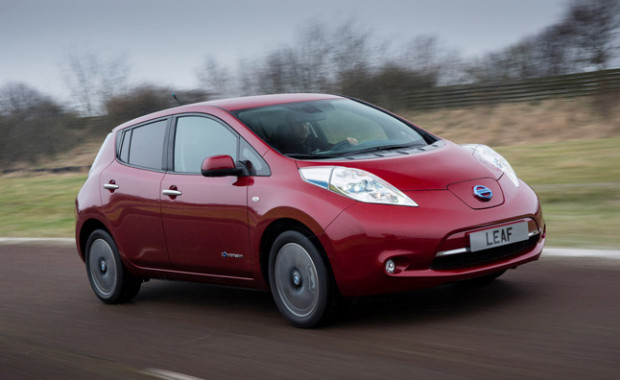 Nissan has informed about its Leaf battery substitute program for U.S. customers, which will start during the first half of 2014.
2013-05-28 14:14:12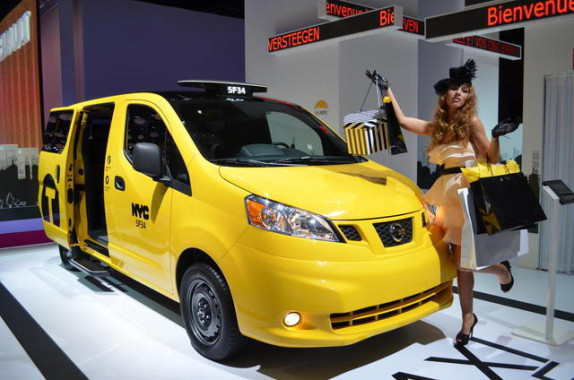 Everyone who believed the deal Nissan signed for a 10-year monopoly on delivering New York's taxi cabs wouldn't cause issues had better think over it again.
2013-05-21 13:51:03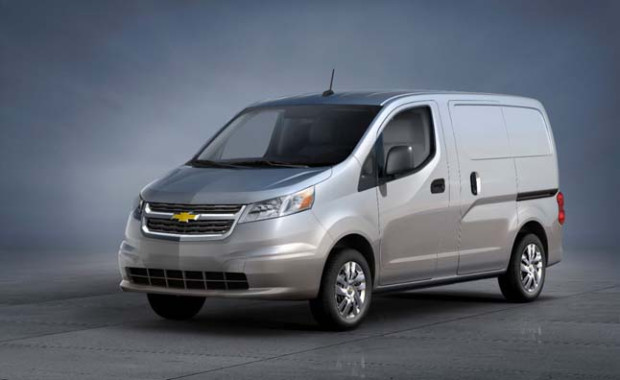 General Motors claimed that it will start delivering a small cargo van constructed on the base of Nissan's NV200.
2013-05-10 14:16:03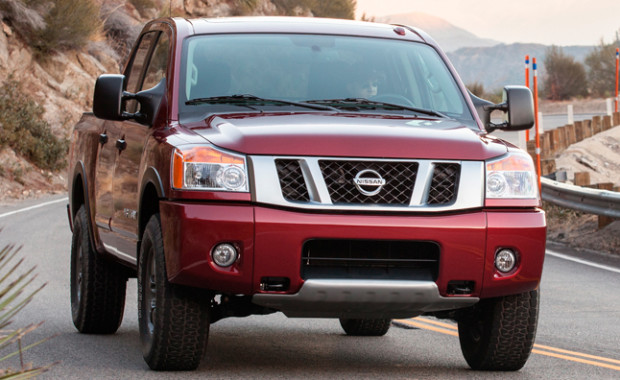 Do you recall the "ooga" sound cartoon heroes used to make when they noticed something outrageous?
2013-05-08 13:03:30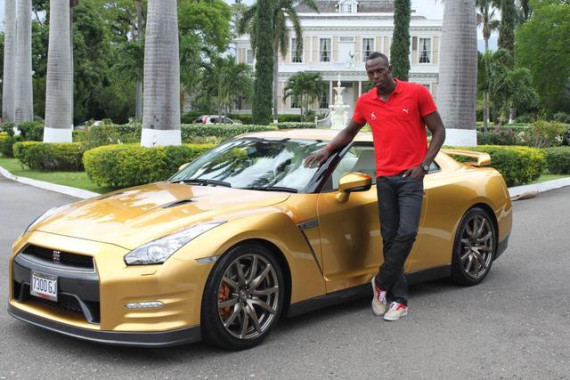 After merchandising the first gold Nissan GT-R for $193,000 with the proceeds benefitting Usain Bolt's charity, the Japanese brand has given the keys to a all-new 2014 Nissan GT-R for Mr. Bolt to enjoy himself.
2013-04-26 13:50:01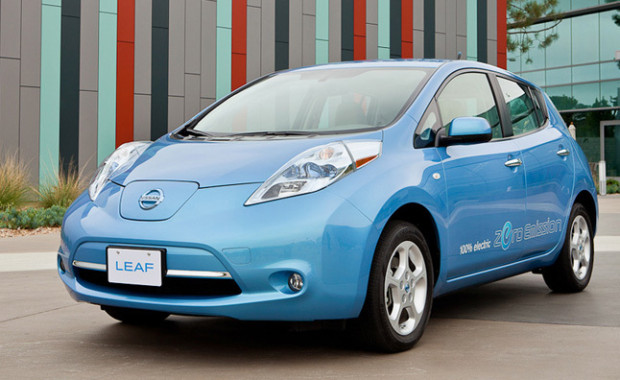 Normally, clients of Nissan's Leaf electric vehicle have been the sort that are more interested in reducing their carbon footprint than their transportation payment and that's something the car maker tries to change.
2013-04-25 15:19:02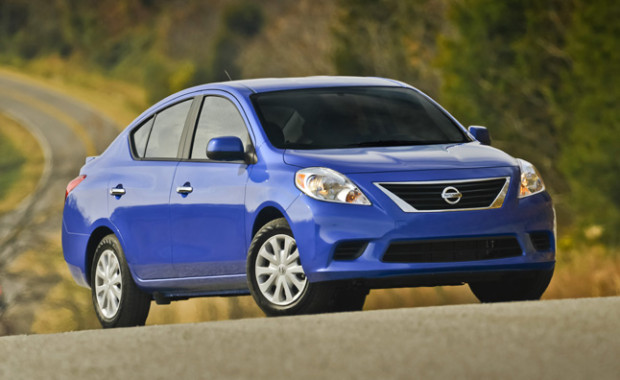 Nissan won't raise the $12,780 price tag (including delivery) on its Versa sedan for 2014, but it will add new standard equipment.
2013-04-15 14:19:24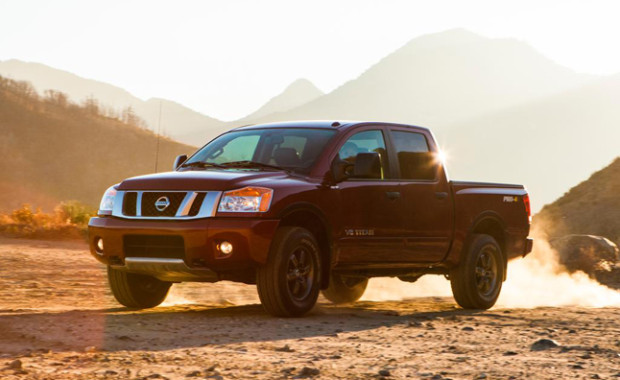 Nissan might take a serious run at the U.S. light truck market when it reveals the next gen Titan.
2013-04-10 14:07:37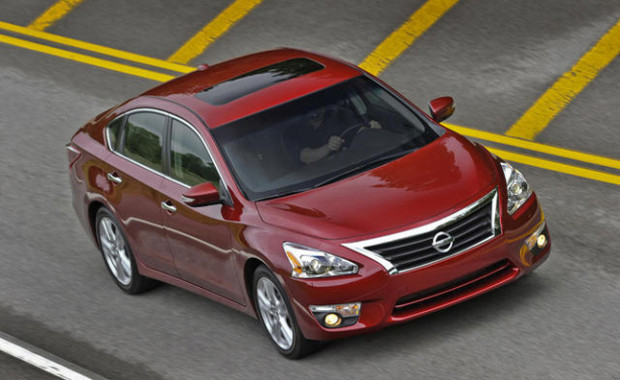 The Nissan Altima, a vehicle for a long time not considered to be a competitor for the top place, announced the sales to begin in March among middle-size sedans, removing the Toyota Camry.