2014-06-16 12:43:00
Promo of Landwind 32 made an internet appearance and a scandal of close likeness to Evoque.
2014-04-29 14:21:17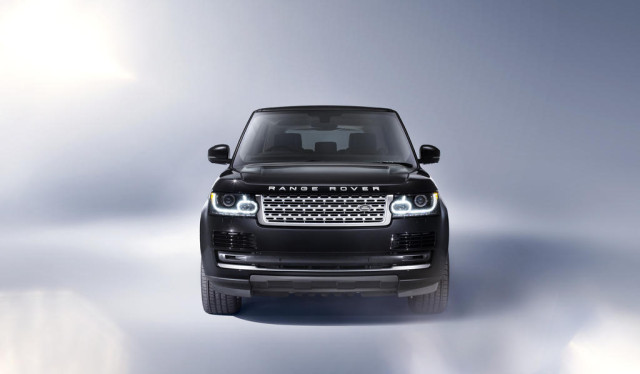 Potentially dangerous malfunction of turn signal indicator has forced Land Rover to initiate a recall affecting this year's Range Rover model.
2014-04-18 16:10:46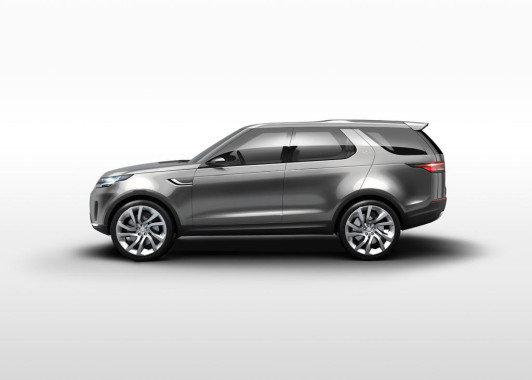 Press conference at the New York Auto Show revealed the plans of Land Rover to create a new Discovery Sports model for the next year. Stemming from the concept called Discovery Vision, the vehicle will make use of a lot of its elements.
2014-04-04 13:48:03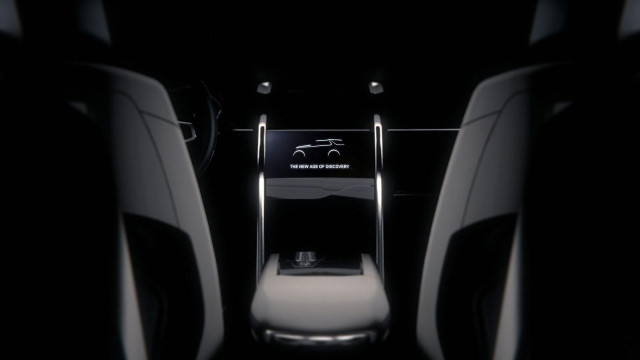 In a couple of weeks Land Rover will share its new developments in New York.
2014-03-26 20:35:15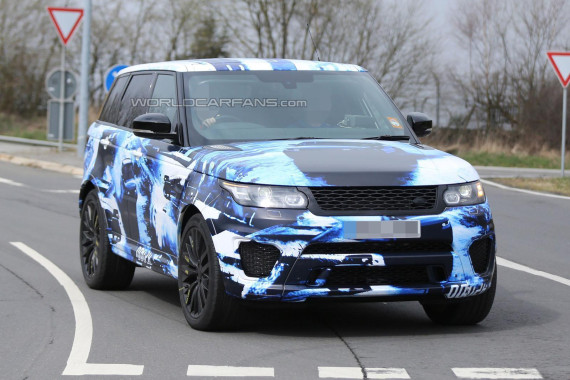 Sport RS of the next model year revealed Range Rover's predisposition for mild covers showing off in blue and white scheme.
2014-03-11 02:11:05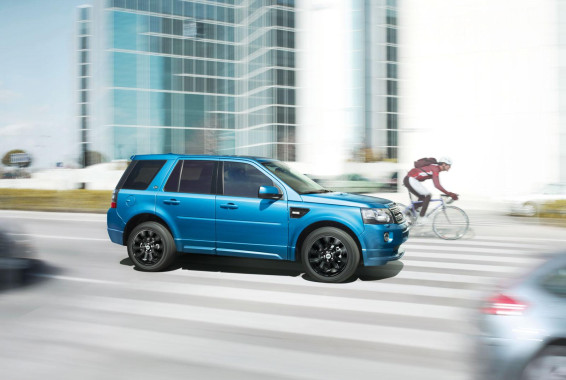 The company will release an updated 2015 Freelander.
2014-02-27 12:17:02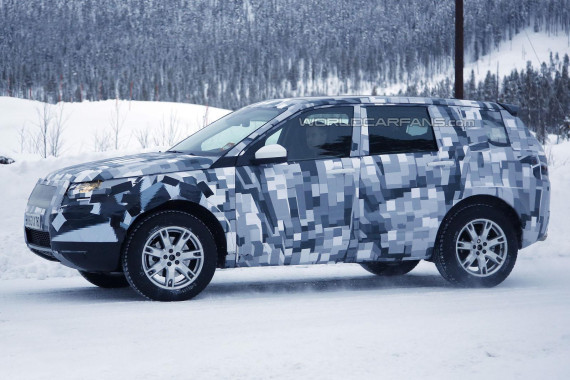 2015 Land Rover Freelander is still being developed by the company, and during cold conditions drive it made a spy internet appearance.
2014-01-23 13:21:19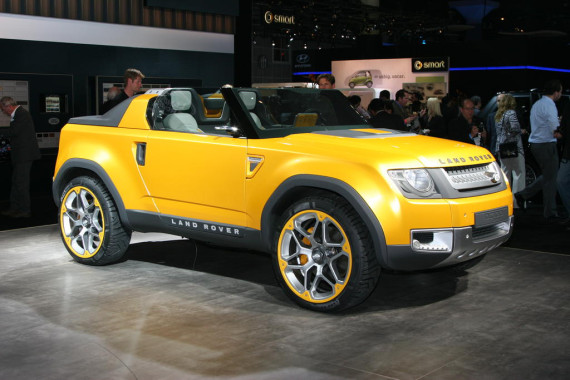 Land Rover is currently making the name "Landy", which is a potential name for the future SUV, official.
2013-11-27 12:28:57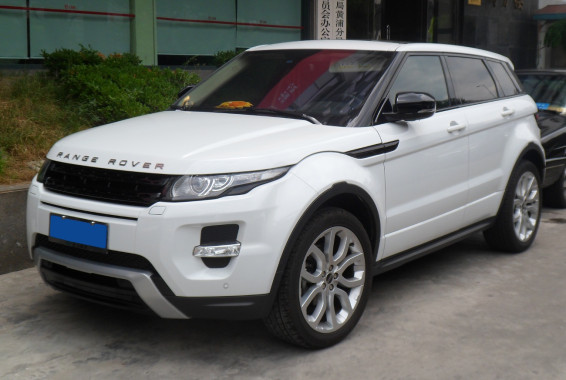 Jaguar Land Rover has confirmed that it has constructed its one-millionth car at the automaker's Halewood plant.
2013-07-19 12:28:43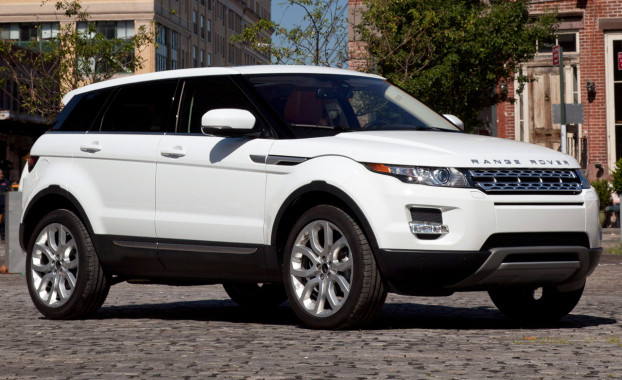 Just as appeal for the Ranger Rover Evoque seems to be reaching a boiling point, Land Rover threw more oil on the fire with the Victoria Beckham Special Edition late previous month. Currently, rumors of an Evoque Sport are appearing as well.
2013-05-24 13:43:15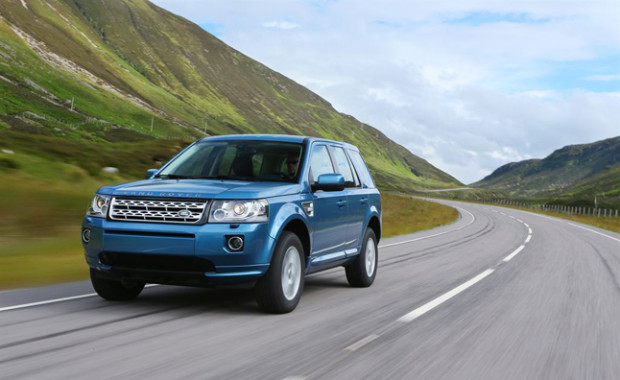 Land Rover could drop the Freelander nameplate it uses outside North America, where the SUV goes with LR2 badge, to refill the Discovery line.
2013-03-11 23:34:32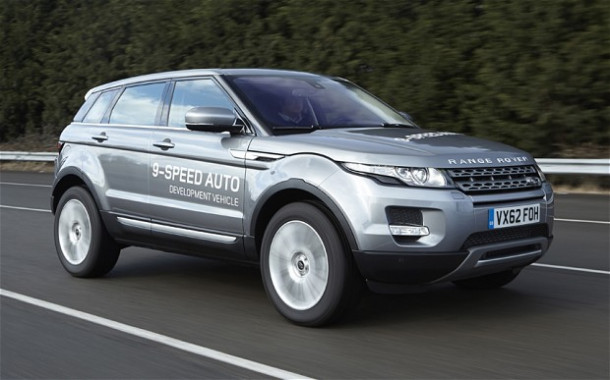 There is still no final consensus about the number of speeds in the automatic gearbox for Land Rover cars today. Thus, Range Rover Sport and Discovery models got 6 and 8-speed gearboxes, fashionable Range Rover Evoque has received 6-speed automatic gearbox, but Range Rover got only 8-speed gearbox. In future, all new Land Rover cars will be equipped with the completely new automatic gearboxes with nine speeds.