2013-11-25 00:33:19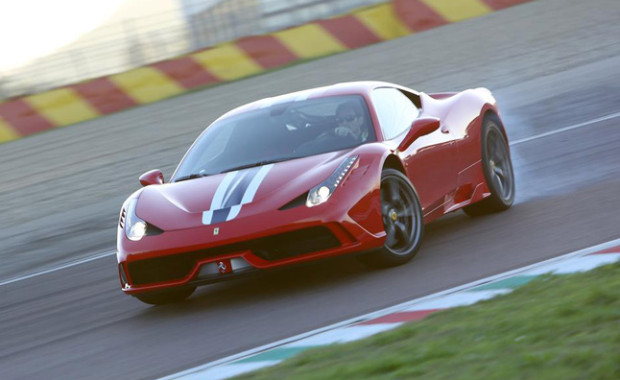 The Ferrari 458 Speciale is a unique vehicle, and it looks even more beautiful while driving.
2013-10-03 12:14:56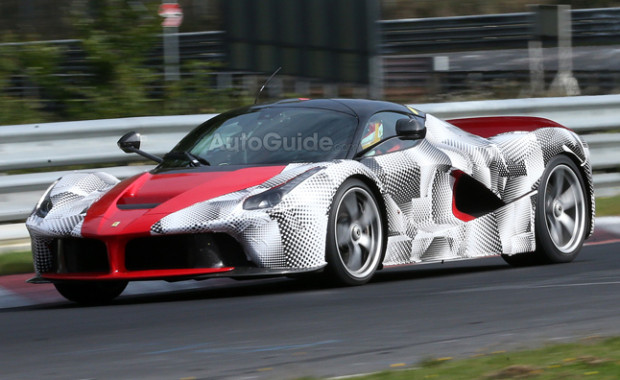 Ferrari was spotted at the Green Hell early this morning taking the Enzo-substitute LaFerrari for a stroll on the famous circuit.
2013-09-19 12:19:01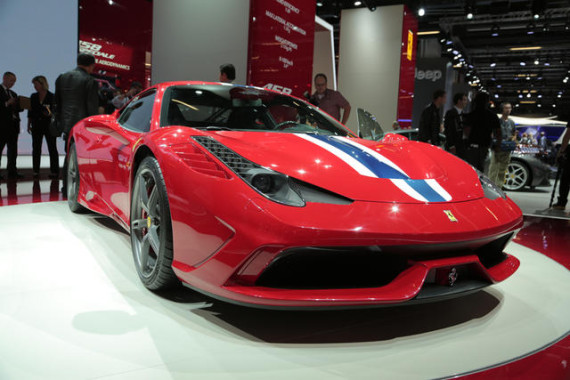 At the 2013 Frankfurt Auto Show, Ferrari uncovered its 458 Speciale with 605 hp and enhanced aerodynamics.
2013-09-06 11:47:16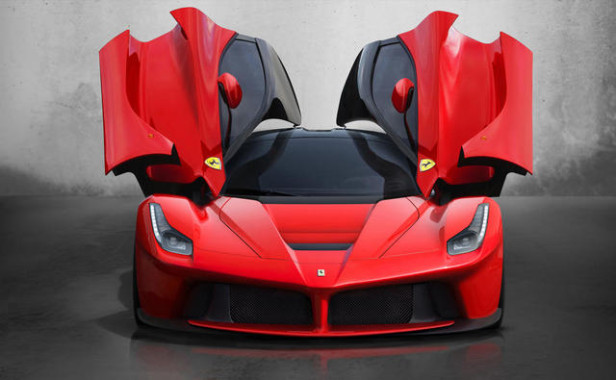 Initially debuting at the 2013 Geneva Auto Show, the Ferrari LaFerrari has kept itself out of the spotlight for a few months and now rumor has it the Italian company is still finishing the production vehicle.
2013-08-16 11:10:34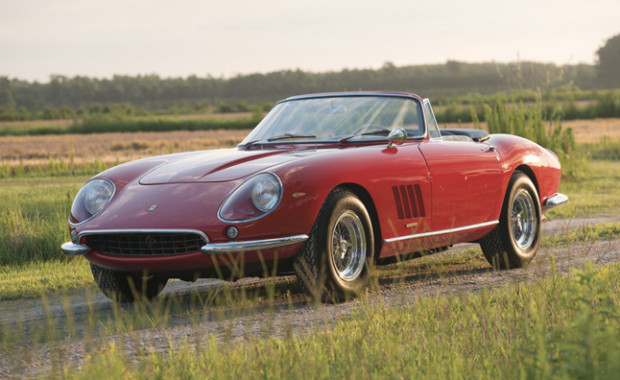 There's a high interest to keep an eye on Monterey, Calif. current weekend: the classic model auction is going to reach the $325 million.
2013-08-06 11:59:32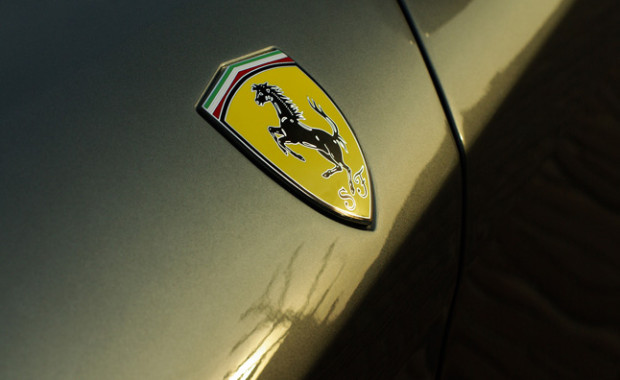 Income rose for Ferrari through the 2nd quarter despite the automaker's decision to slow production.
2013-06-28 10:51:26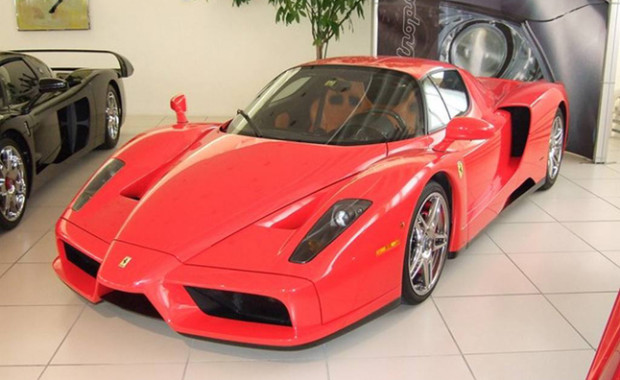 Two of the most wanted after exotics are up for sale, and adding to the two cars is the fact that they're driven by Michael Schumacher.
2013-05-07 12:40:26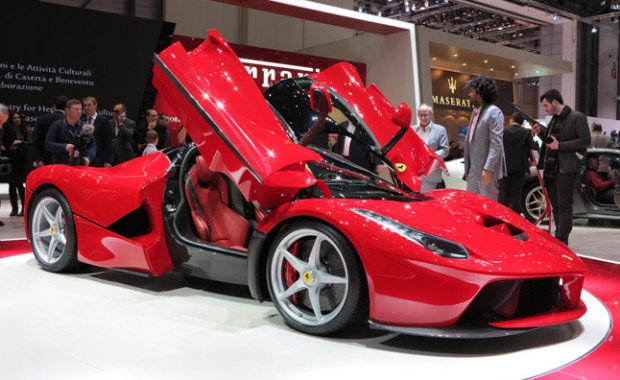 Probably Ferrari took a couple of notes at the 2013 Geneva Motor Show earlier this year, where arch-rival Lamborghini revealed its extreme Veneno, so stealing some of the spotlight the LaFerrari.
2013-05-02 15:23:13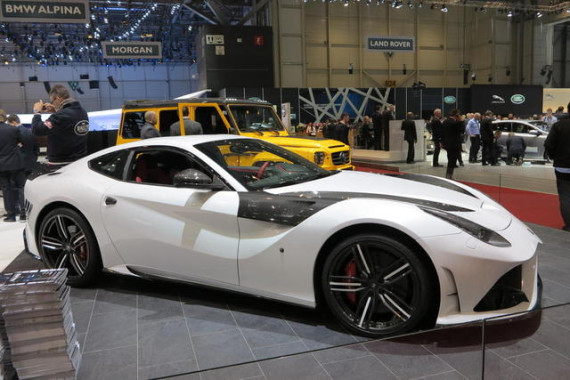 If there was ever a time where low is high, and hard is easy, this would be it. One of the prettiest models that has been ever made, got the Mansory treatment, and it really blinds your eyes with its brilliance.