Dacia news
The latest Dacia news, auto shows, reviews and test-drives of Dacia cars with photo galleries and videos.
2021-12-30 19:28:10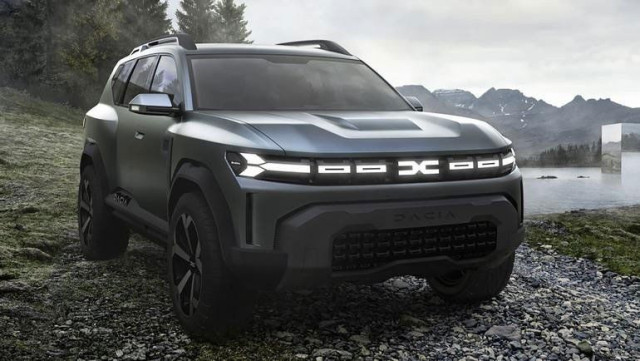 Almost a year ago, Renault announced the appearance of the newest crossover from the name Dacia, and now there is more information about it.
2021-08-05 22:45:42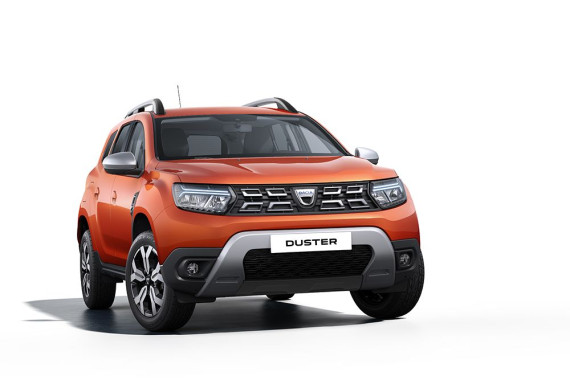 The popular second-generation Dacia Duster crossover has received a batch of upgrades
2020-11-30 22:25:16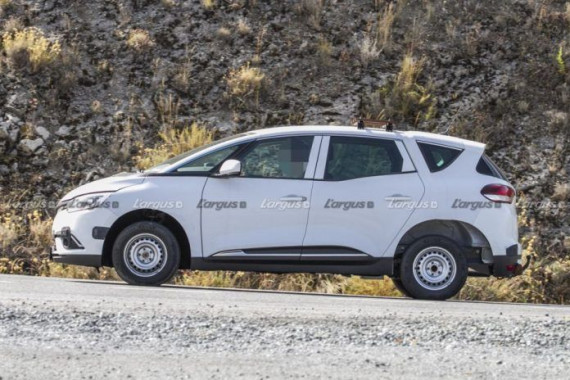 Dacia plans to develop and launch a new 7-seater hybrid crossover instead of the new generation of the Lodgy compact van.
2020-10-22 18:03:46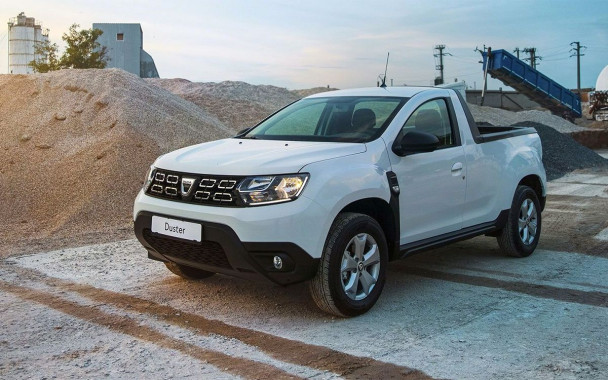 Renault has shown a particular version of the second generation Dacia Duster with a pickup body
2020-09-30 21:02:57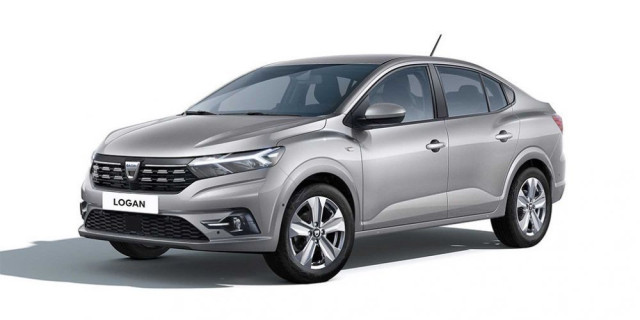 The new generation Logan and Sandero vehicles will hit the European market under the Dacia brand at the end of 2020
2018-01-25 23:09:35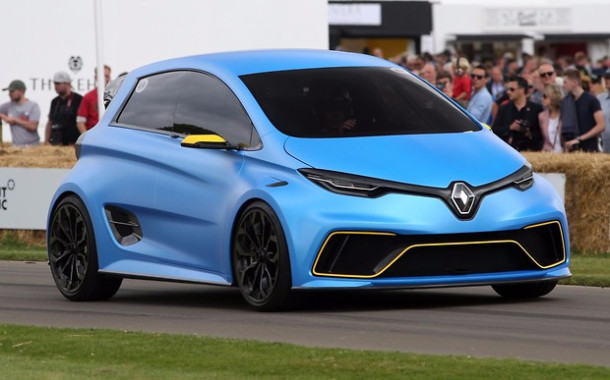 As it became known on the eve, in the Romanian division of autoconcern Renault-Nissan, the brand Dacia, will be engaged in the production of budget electric vehicles.
2016-06-15 15:47:11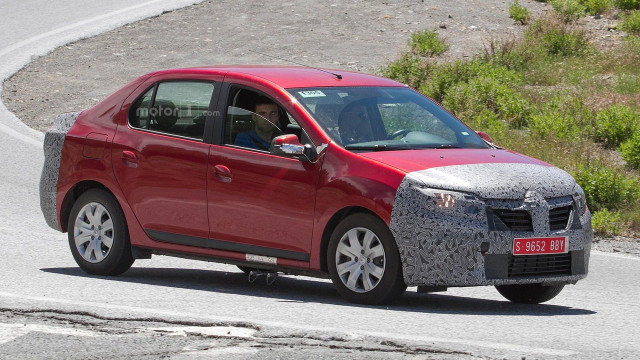 Budget brand Dacia is owned by Renault. Earlier in 2016 the Easy-R automated manual gearbox for the Logan range was launched. Now the producer wants to grant the no-frills offering a mid-cycle revision.
2015-09-08 15:56:34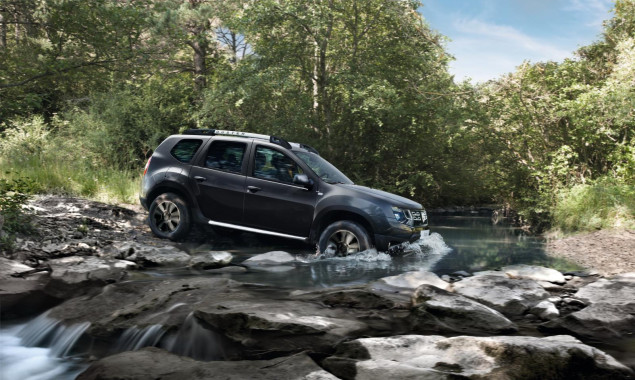 Dacia has revealed its intentions concerning this year's Motor Show in Frankfurt. It will be open for the press in a week.
2015-08-26 17:51:02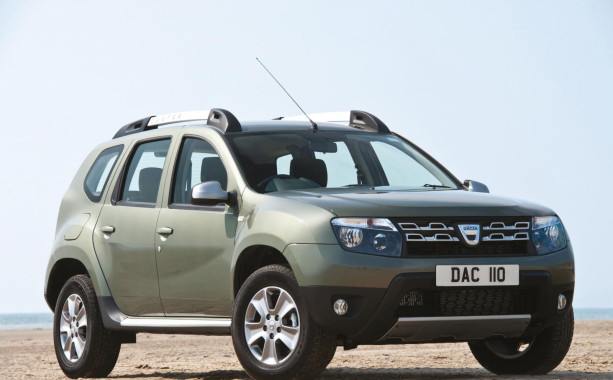 Dacia has presented its latest 1.6-liter Euro six-compliant petrol motor. It will be used for the Duster SUV.
2014-08-12 10:07:41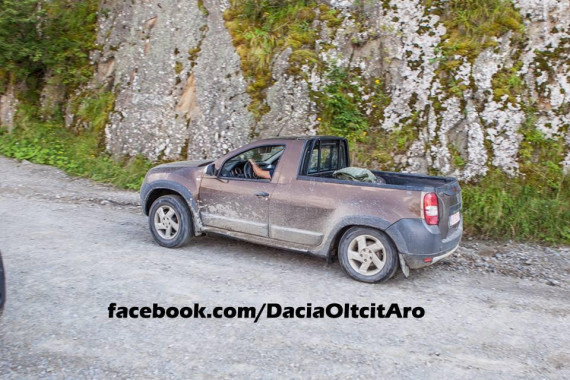 Wearing absolutely no disguise the prototype of the pickup has been caught by spies.
2014-06-20 15:49:47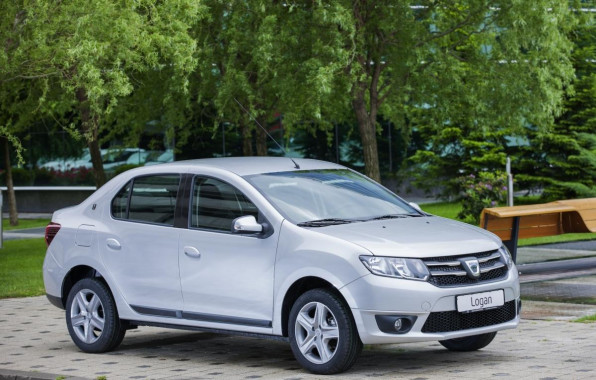 Those lucky and quick customers who live in Romania will have access to a limited edition of domestic Dacia Logan.
Latest Dacia news
All the latest news, reviews and test-drives of Dacia cars with picture galleries and videos. Dacia news (2023) stories updated weekly, our archive with 11 posts covering everything about Dacia autos.