Caterham news
The latest Caterham news, auto shows, reviews and test-drives of Caterham cars with photo galleries and videos.
2017-09-11 10:38:43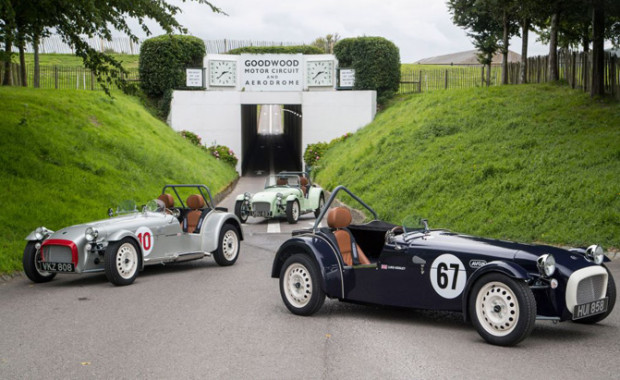 About a year ago, British Caterham built a special modification of their cult roadster Seven, which was called Sprint and was dedicated to the "merry sixties." Now the retro-roadster has a "charged" version called SuperSprint.
2016-09-02 07:04:41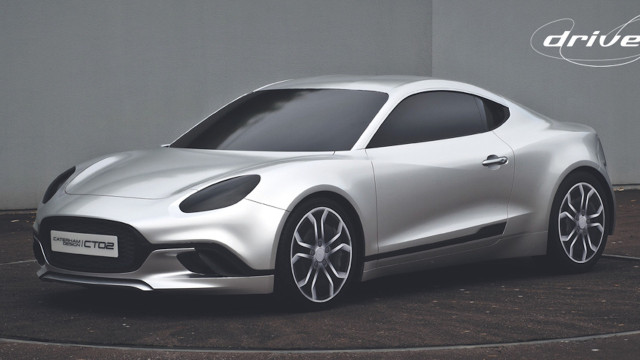 5 years ago Renault and Caterham chiefs discussed sports cars in the United Kingdom. The two parts wanted to cooperate on the C120 concept.
2015-03-24 14:12:00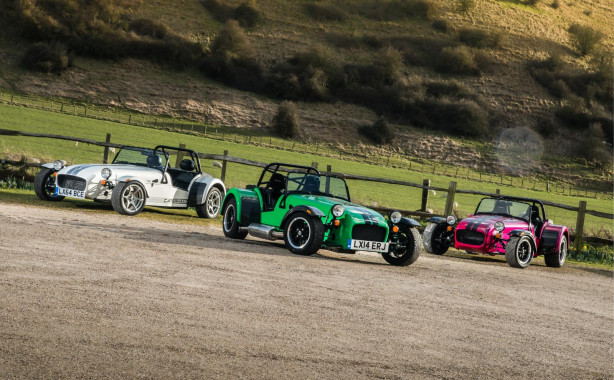 Caterham has acquainted the public with three innovated versions of Seven sports vehicles.
2014-08-14 12:09:20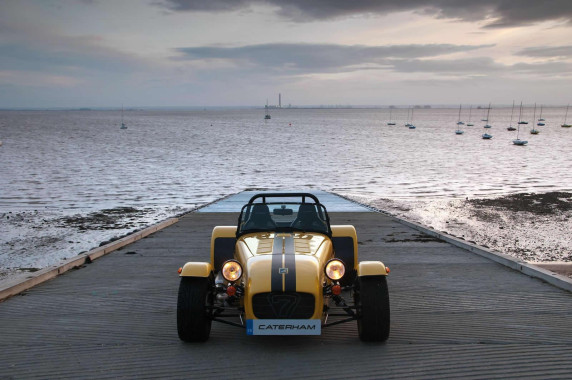 Monterey Car Week will remain in the memory of those who waited for Caterham Seven 360 and 480, especially when the fans immediately gained sales access.
2014-05-27 09:19:23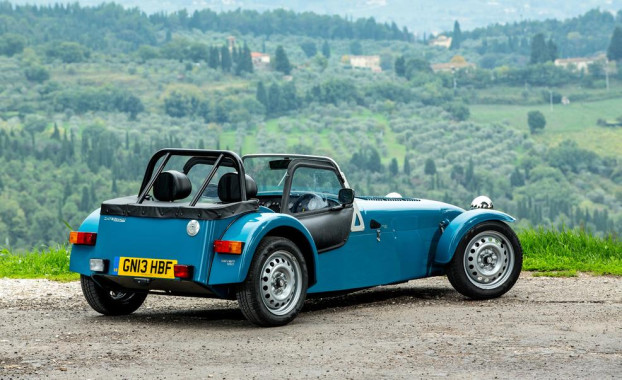 It has been made public that Caterham Group is interested in the new owner.
2013-07-11 13:16:45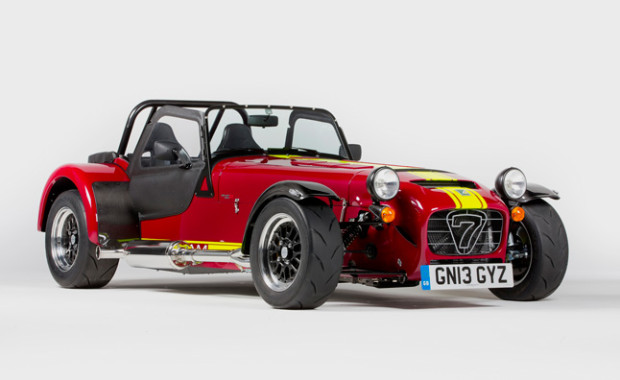 Caterham has uncovered its 2013 620R, which will be openly introduced at the 2013 Goodwood Festival of Speed.
Latest Caterham news
All the latest news, reviews and test-drives of Caterham cars with picture galleries and videos. Caterham news (2023) stories updated weekly, our archive with 6 posts covering everything about Caterham autos.