2013-10-02 11:09:10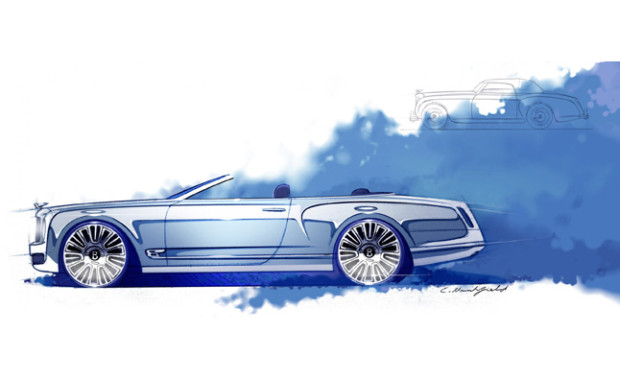 The Bentley Mulsanne convertible won't see production, the British company's CEO Wolfgang Shreiber has informed.
2013-09-20 11:12:53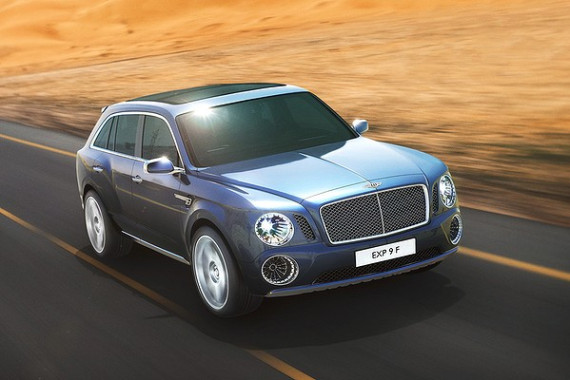 Bentley has plans to release its SUV by 2016, and when this new vehicle hits the market, it will create a new luxury SUV segment.
2013-08-02 12:08:14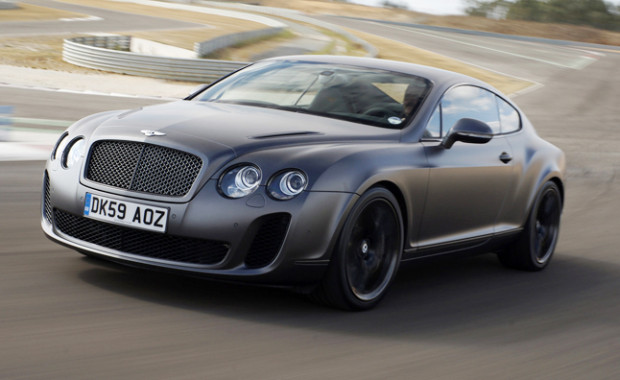 A company of computer scientists has been barred from uncovering a paper that could be used to start just about any car from the VW Group, featuring Bentleys, Porsches and Audis.
2013-07-17 11:49:14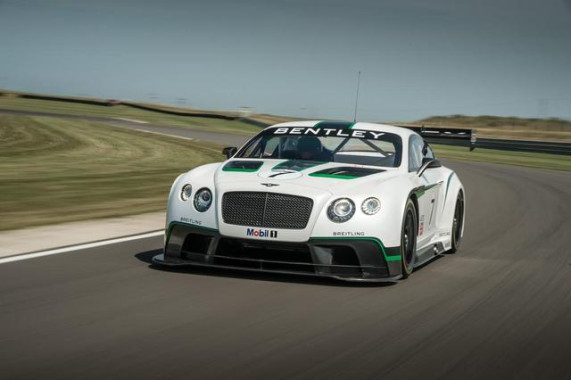 The most breathtaking looking race vehicle, Bentley has today unveiled full specs on its marvelous Continental GT3.