2013-06-14 14:28:04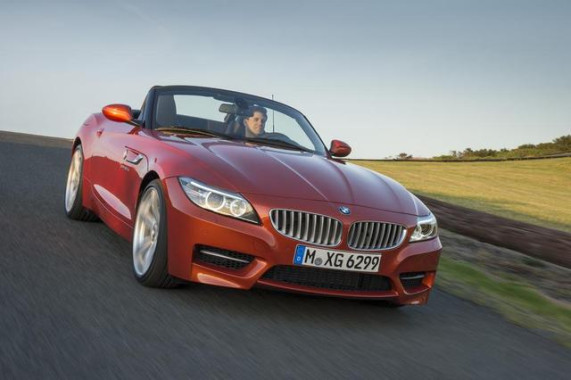 BMW is pre-showing its 2014 Z4 sports vehicle which will receive a range of minor upgrades for the 2014 model year.
2013-06-06 12:37:00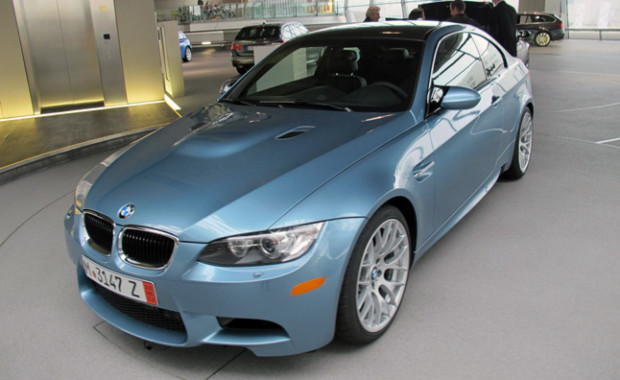 One of the most extraordinary offerings BMW has for brand-new-vehicle customers is to take European delivery of their car. What might go wrong with going to Germany to get your brand-new Bimmer at the BMW Welt and running it on the Nurburgring before it will be delivered to America? In reality, that is not so easy.
2013-06-05 11:11:37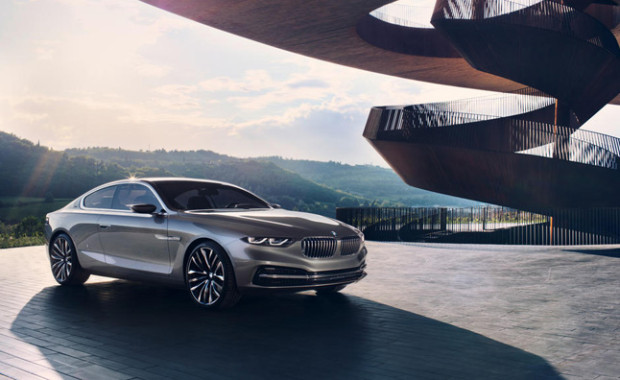 BMW presnted its Gran Lusso Coupe model, a mutual production with Pininfarina, at the 2013 Villa d'Este Concours d'Elegance.
2013-05-31 12:17:56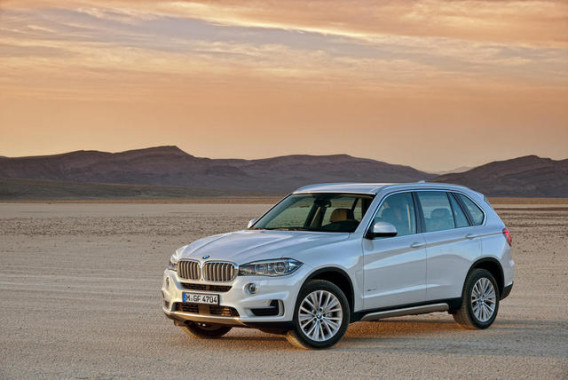 The 3rd-gen BMW X5 was officially unveiled with top spaciousness, 3 motor versions, and even more customization options.
2013-05-27 13:01:36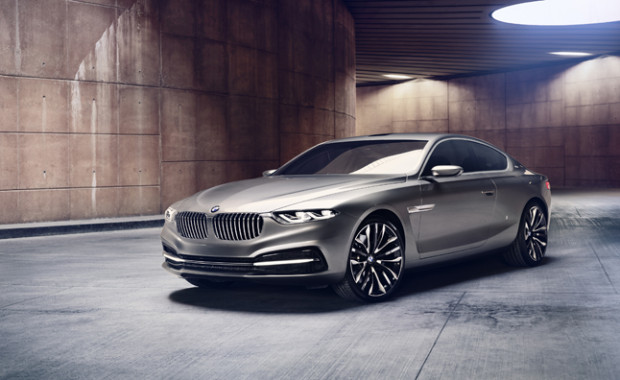 BMW and Pininfarina are united to construct a pretty concept model that was revealed on Friday: the BMW Pininfarina Gran Lusso Coupé.
2013-05-20 12:05:53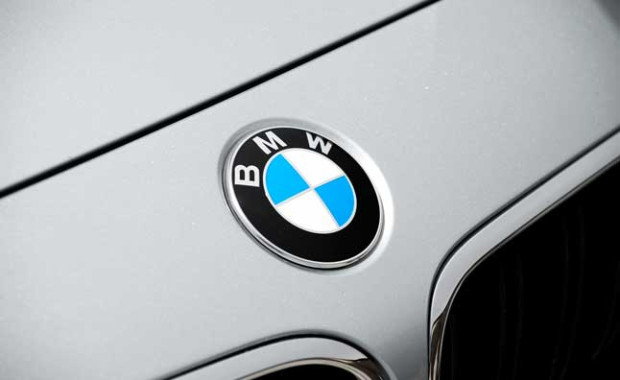 The BMW Group, including BMW, MINI, and Rolls-Royce, has started its best April worldwide sales with a total of 155,419 cars delivered last month.
2013-05-10 14:17:55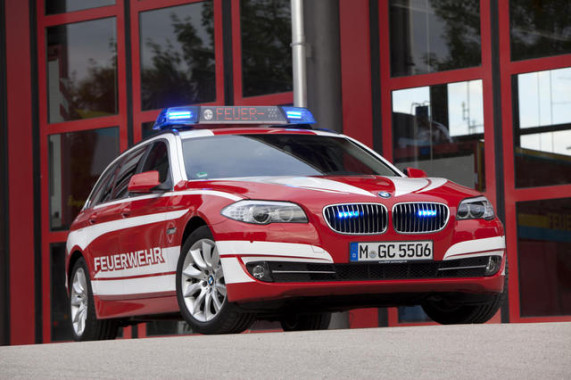 BMW is preparing for the 2013 RETTmobil event in Fulda with 7 cars, displaying its wide range of emergency models.
2013-05-06 12:27:31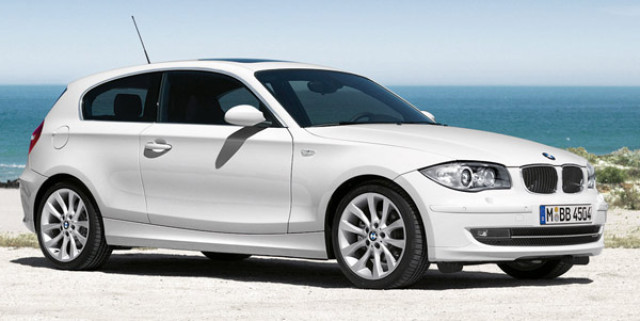 Available in the US markets, the BMW 1 Series may soon leave our land.
2013-04-29 12:30:31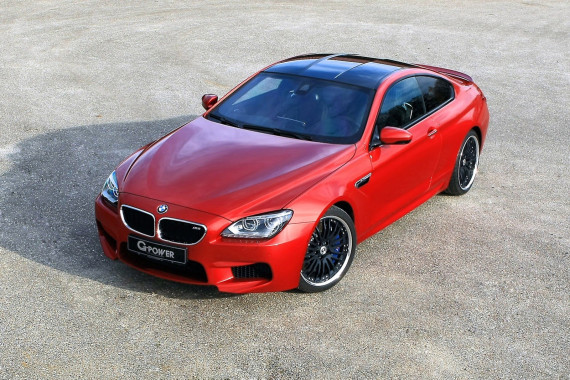 The brand G-Power, which specializes in after market completing cars BMW, has revealed details about his new design – the sports model BMW M6 Bi-Tronik III. Tuning package, worth €35150 will upgrade the dynamics of the stock vehicle and improve its maximum speed. However, the tuners have not forgotten about the enhanced ride quality sports coupe, and a little renewed its look with the wheels of its own manufacturing.
2013-04-29 12:27:19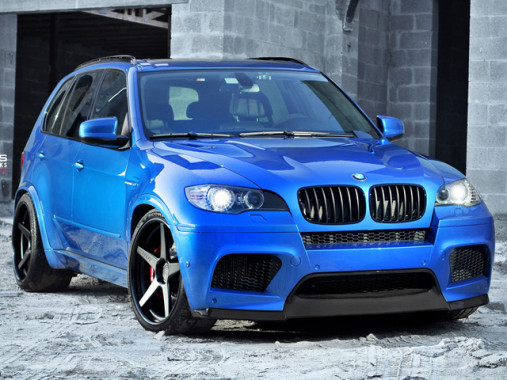 U.S. brand Velos Designwerks, produces not only wheels of exclusive designs and experiments in aftermarket tuning model, showed the results of their last works – a crossover BMW X5M. "Charged" German SUV has a fresh scheme exterior, trendy large wheels, enhanced suspension and kit, allowing to raise the output and already strong engine V8.
2013-04-24 15:37:57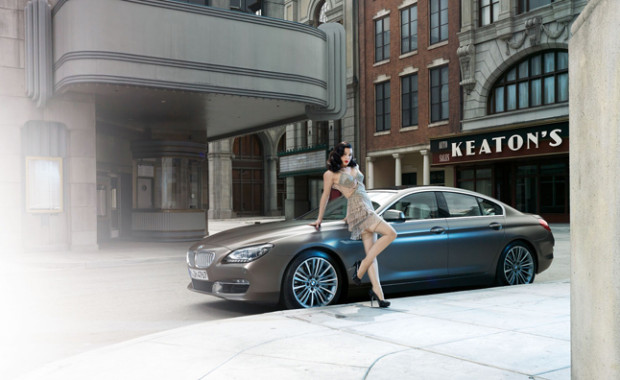 BMW will take part in the inaugural fair of Paris Photo at Los Angeles Paramount Pictures Studios, where it'll be showing these ludicrous-style photos featuring the 6 Series Gran Coupe.
2013-04-17 14:21:32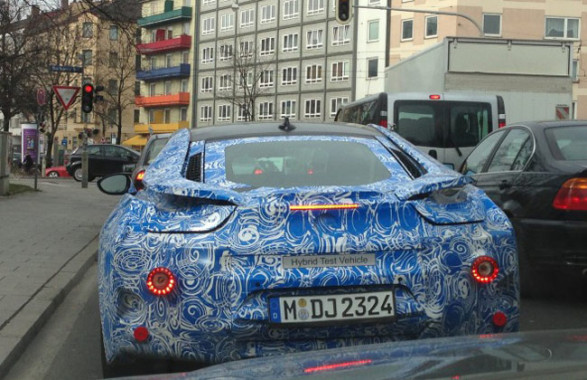 Exceptionally masked BMW i8 hybrid sports model was noticed being tested in Munich. It is the BMW's first hybrid sports model and will be released by 2014 on sale. It will come out as the second car from the German's I sub-brand. The vehicle was first showed at the 2011 Frankfurt Motor Show together with the i3 electric urban car, and attracted giant attention and appreciation of visitors and critics.
2013-04-08 11:22:46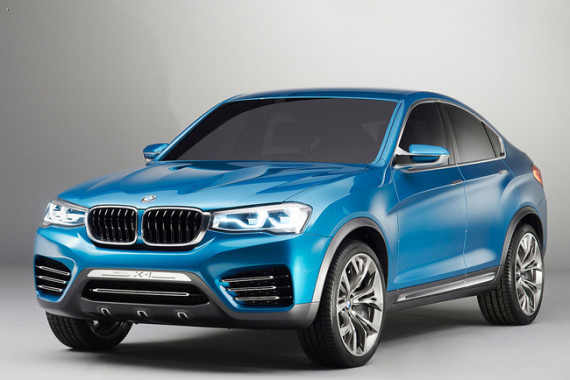 BMW, taking into the consideration the rise of crossovers demand in Europe and the United States, expands its brand new 4-series lineup with the X4 vehicle that will go on sale in a year.